The sun shone brightly down upon the fantastic ASCO office in Dyce, Aberdeen, as Team Challenge Company had the great pleasure in hosting a fantastic corporate Family Fun Day to celebrate an amazing 50th Anniversary for ASCO. Set up for the afternoon of entertainment began early, as our team descended upon the ASCO site to transform it into a playground for all the family to enjoy!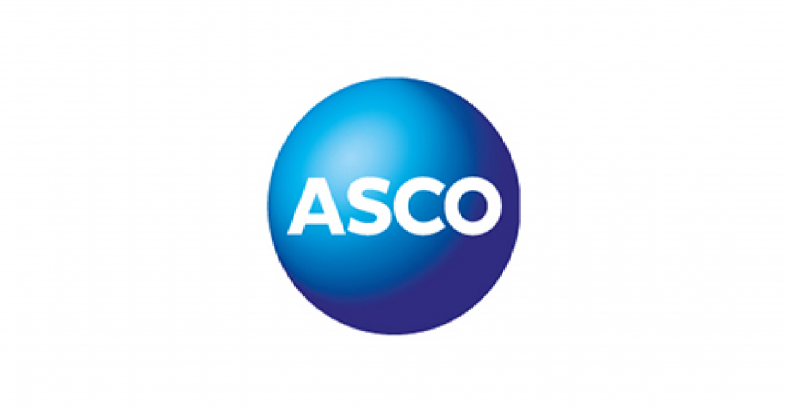 By the time 12.00pm rolled round, the entire site was awash with colour, as our eager guests entered and looked out upon the sea of fantastic family fun activities that stretched out in front of them as far as the eye could see. From Minions Bouncy Castles through to Giant Assault Courses, from Chip Shot Target Golf through to Bungee Trampolines, and from Bucking Broncos through to our ever-popular Denver's Den giant inflatable play centre, there really was so much entertainment on offer. And indoors too, where there was a luxury photo booth to capture memories from the day, a ball pool for the youngest of guests, and of course, our Clown Workshop, which saw lots of action throughout the afternoon.
Highlights from the day were many, with highland dancers on show and mini RaRa games played throughout, and of course some fabulous BBQ catering and sweet treats a plenty with Popcorn and Candy Floss, Ice Cream and Sweetie-Stalls, this really was a day for all ages and tastes! The fun didn't stop there, as ASCO had their younger guests hunting for Golden Balls as part of the 50th Birthday celebrations, with the mighty Daniel being crowned victorious and heading home with a hamper of goodies and toys!
As the entertainment for the afternoon of Corporate Family Fun drew to a close, and our guests began to make their way home, it was clear from the smiles on faces just how much the entire event had been enjoyed, and we very much hope everybody departed with extra special memories of the day. A big shout out and thank you must go to the entire ASCO team who organised this fantastic day of fun and entertainment, all to thank their staff for their efforts throughout the last year, and of course to thank the lovely families who continue to support them from home. It was an absolute pleasure to work with all from ASCO, and we very much look forward to seeing you all again next year!