The day came for Stacey's summer barbecue Corporate Fun Day at Hamilton Park Racecourse and the guests were treated to some of Team Challenge Company's top attractions; see more about our family fun days, here.
The day began with a warm welcome for the guests and they were then let loose on the inflatables and activities, Denvers Den was a favourite among the younger visitors of the day whilst the sumo suits were a favourite between the families and many of the older children had a go at the traditional Coconut Shy, Hoopla and Beat the Goalie.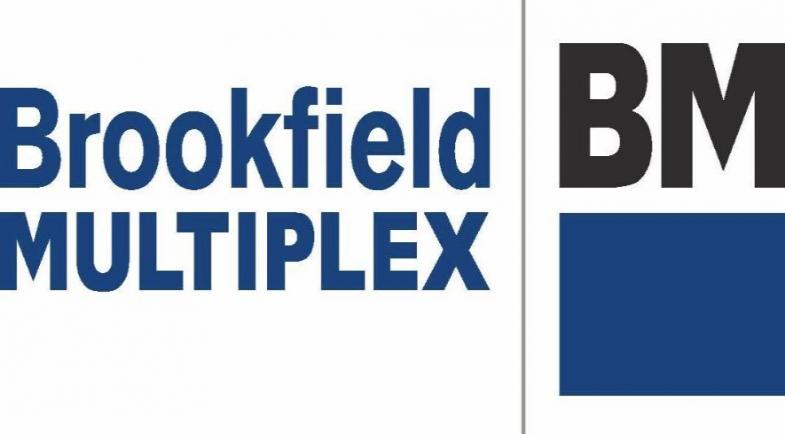 The weather for the day changed from a cloudy morning to the sun shining on what was a fantastic event for Stacey. During the day we had a competition on the Human Table Football, the teams battled it out and the determination to win was phenomenal but only one team could be a winner!
To round off the day we had a series of races in the middle of the event arena, visitors at Hamilton Park Racecourse didn't see racing horses today but they did see racing mums on space hoppers! The races were a massive success and were well undertaken by guests of all ages. We would like to say a massive thank-you to everyone who attended the event and also a massive thankyou to Stacey for making the day happen and for making it a great success! TCC hope to see you all again soon!