Team Challenge Company had the pleasure of hosting CCG Construction at the beautiful Hamilton Park Racecourse for their annual Fun Day. The sun shone bright and hot as we arrived for our set up, looking forward to providing a great experience for the friends and families of these hard working men and women.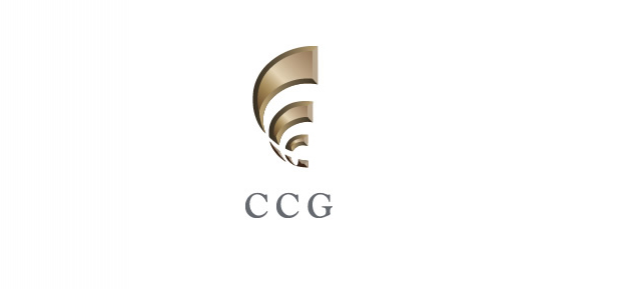 As our event started and our guests began to arrive, Hamilton looked wonderful - all of our colourful inflatables standing proud against a bright blue sky. But then disaster struck. A power cut swept over all of Hamilton Park and the surrounding areas, leaving our guests with no attractions to see while on their day out. Thankfully, our team and the excellent members of staff at Hamilton Park pulled together and managed to get most of our main attractions up and running. To our relief, the power came back on around an hour later, so no great harm done.
Out of our many inflatables, none stands taller and more impressive than the Human Demolition. Up to four players stand on inflatable pedestals and attempt to knock each other down using a large swinging ball. Kids and adults alike all try their hand at this challenge, and all end up the same – lying on their back with a grin on their face!

Apart from our many outdoor activates, we gave everyone the opportunity to cool off inside with a few indoor games. Our F1 simulator is always a popular choice. The player straps in to a realistic bucket seat and uses the tactile steering wheel and pedals to control an onscreen car. Whether it is races, knocking over cones, or a free drive of your favourite track, all who have a go enjoy the experience.
As a slightly more bespoke package, we organised for our friends at CCG, Segway tours of the grounds at Hamilton. Our guests were given a quick briefing on how to get going, then they were taken for a tour around. Hamilton has some lovely areas and it was definitely an experience to see them from a different perspective.

Our friends at CCG are excellent clients for us, and we always enjoy having them for any of their event needs. We look forward to working with them in the future!