The sun was beating down hot and hard upon the stunning grounds of Crathes Castle as the Crathes Castle Half Marathon 2015 got under way and we were delighted to provide a Corporate Family Fun Day afternoon of exciting activities for spectators and keen running participants alike.
The wonderful sporting event was sponsored by Aker Solutions and there was lots of Inflatable Fun from good old Avalanche Wall to the classic Bungee Run to keep the supporters of the race fully entertained throughout the day. We also had our Archery Target Zone for the budding Robin Hoods set up as well as our very own Giant Assault Course keeping the young and young at heart entertained for hours and the ever popular Human Demolition Ball for all the Crathes Warriors to enjoy in the beautiful September sunshine!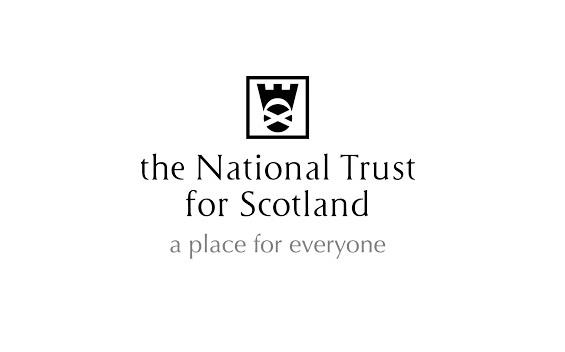 As the starting gun announced the beginning of the race and Denver high fived the eager competitors as they quickly disappeared and eagerly strode off on their personal challenge - we all waited with baited breath for the first runner to return and return he did in a little over an hour –incredible… just look at those photographs of some of those who took on the 13.1 mile course - everyone a well deserving champions at Crathes!
Casey made the biggest improvements throughout the day on the Archery as she kept coming back for more throughout the whole day! She popped the golden balloon and took it home as a trophy as she was so excited! We had some outstanding children and parents competing on the Bungee Run with Logan and Alex being the highest scorers of the day!
Human Demolition definitely lived up to its name as many parents felt the wrath of their warrior children with our imitation wrecking ball. Records were smashed on our Avalanche Wall which Robert and James were flying up like Spiderman! They were chuffed to see the whole of today's fun from the highest slide in town. There were definitely a few young gentlemen and dads that were disappointed after their sisters and wives annihilated them on the assault course!

As we drew to a close after the winners presentations and all of the dedicated runners made their way home to a well-deserved dinner, feet up and bed it was time to say a huge thank you to Madeline, Hazel, Ron and Chris to name a few and for all of their hard work leading up to the event and in putting the afternoon together so professionally. Also we would like to send huge congratulations to all the runners for completing the half marathon, I'm sure they will all sleep well tonight!