On a beautiful sunny Friday in August, Team Challenge Company hosted a superb afternoon of fun filled entertainment for Fairfield Energy on the exclusive grounds of Kippie Lodge.
After an enjoyable lunch everyone was fuelled up for the rest of the Corporate Fun Day and the bucking bronco competition that was to come.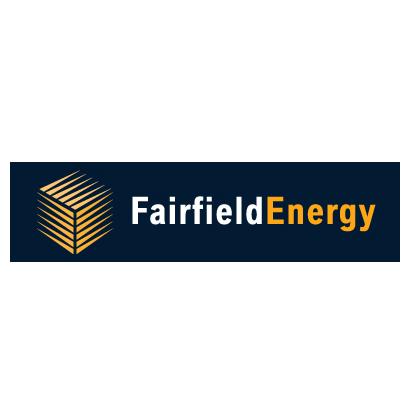 As the knockout races loomed the crowd organised themselves into their teams. The kids went first and after a thrilling few races the result was deemed a draw and every child received a sweet for their efforts.
Then the real competition began as the adult teams began to compete for the Team Challenge Company Winners Trophy. Each team had their strengths and weaknesses but in the end it was the golden balls that would decide the winner. It was all down to the Destroyers who took home the trophy!
As the crowds flocked over to the Bucking Bronco we knew the competition was going to be fierce. Would the guests' practice session help the participants to win or would they crumble under the immense pressure?
The fight was on between children and adults to see who could stay on the bull the longest. The winner on the bull, who lasted an amazing 37 seconds, was Jonathan!
As the day drew to a close there was time for a final go on everyone's favourites before the music ended and everyone headed home. We would like to say a massive thank you to Linda for organising such a remarkable event for guests to enjoy! We hope you all enjoyed the day as much as we did and our team very much looks forward to working with you all again next year.