Team Challenge Company had the pleasure of hosting Finsbury Foods for their annual Fun Day at Chatelherault Country Park in Hamilton. The rain managed to hold off for them as they arrived in the beautiful park, where we had been tirelessly working to set up all of our attractions for the day.
Our Nerf Gun Battle, one of our most popular stalls, always draws a crowd. Ten players are armed with Nerf Guns, divided into teams and play a series of games including Capture the Flag, Protect the Base and All Out War. The kids (and adults!) had a great time and there was a constant queue of people waiting their turn to have a go of the Nerf Gun!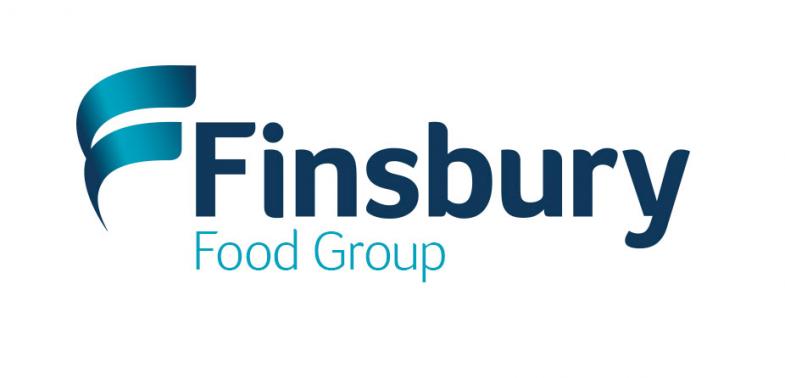 Some of our best selling indoor attractions can be used outdoors with a bit of creativity! Our Wii Switch was set up with Mario Cart, and had a steady flow of people coming in to have a shot of one of the most popular gaming systems of the past few years.
Laser Clay Pigeon Shooting has all the fun of the real thing, without the danger or cost. Five shooters try to hit flying clays with the laser guns. There were a few awesome marksmen on the field, but the rest were sadly lacking!

Showcasing all the grit needed to participate in the 90's TV show, our Gladiator Duel pits friend and foe against each other. The participants stand on inflatable platforms and attempt to knock each other off with large fighting sticks.
In addition to these wonderful attractions, we also had a full roster including a large assault course, Chip Shot Golf, a thirty foot Slide, the Human Demolition and face painters.
Finsbury Food definitely know how to put on a good show! Our organiser had requested a set of Stocks for some of the senior members of the team. A barrowload full of wet sponges was the artillery! Four of the highest up staff members and managers of Finsbury were absolutely soaked for a good show, and was met with huge applause from the eagerly waiting crowd.

We had a wonderful time with Finsbury and would love the opportunity to work with them in the future!