On the 31st of July we at Team challenge Company had the pleasure of assisting the magnificent Gleneagles Hotel Resort with their annual barbeque fun day.
The event was held within the stables ballroom with entertainment, food, drink and music provided for the night.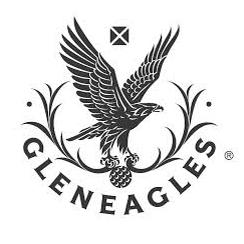 The doors were opened at 5.00pm for all guests to enter and enjoy the stunning hog roast and barbequed meals. Guests were then invited to practice their skills on the three lane bungee run, surf simulator and the bucking bronco. A competition was then held on the surf simulator with Connor taking home gold with a whopping time of 150 seconds. The bucking bronco challenge was then conquered by Lee after riding the bull for a massive 47 seconds entitling him to the Team Challenge Trophy.All of the guests then met in the centre of the stables for two teams to participate in a Tug O' War finale with team 'Greenfingers' being the victors.
After the competitions it was time for the Red Hot Chilli Pipers to take to the stage for the guests to enjoy. The entirety of the event was a massive success and as always we at Team Challenge Company took pleasure in ensuring the smooth and safe running of the night. We look forward to working alongside Gleneagles again in the near future.