The sun was shining on and around the beautiful surroundings of Kippie Lodge Hotel for the Lloyd's Register annual Corporate Fun Day.
There was lots of fun to be had as guests arrived. There were numerous Team Challenge Company trophies up for grabs but who would be the winners?!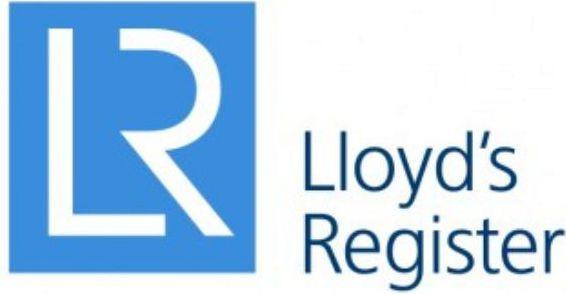 There were many epic battles on the Sumo mats and the Gladiator Duel. Adults and children alike were very competitive and there were some epic falls on both sides. The Surf Simulator was popular throughout the day, whether guests fell off after a few seconds or close to a minute everyone had a great laugh. The little ones were fixated on the Bouncy Castle and the Ball Pool as they dived in. The Clown Slide was as usual a firm favourite and many braved the Avalanche Slide and astounded themselves at their brilliant monkey like climbing skills.
After a fair few warm up rounds, the Bucking Bronco competition took place. Horace was on top form, flinging around anyone who dared try hold him down, however, so were the Lloyd's Register team! Big congratulations to those who won both the children's and adults trophies!

Next up was the Laser Clay Pigeon shooting competition where trophies were awarded to Amber and Stuart for their stellar performances! The kids Archery competition was fierce but only one winner would avail and win the coveted Team Challenge Company trophy, once again it was Amber! What a great day to be involved in, many thanks to Allison and Tony for a fun filled afternoon, we look forward to seeing you again soon!