The day had arrived for Nucleus Financial to celebrate their 9th birthday in style as they arrived at the incredibly beautiful Mansfield Traquair all set and ready for their Carnival Themed Family Fun day.
The day consisted of a whole range of fun fair activities including Coconut shy, Hoopla and Hook-a-duck. There were also plenty of actives for the adults too with our Wild West Quick Draw and coordination based game Batak!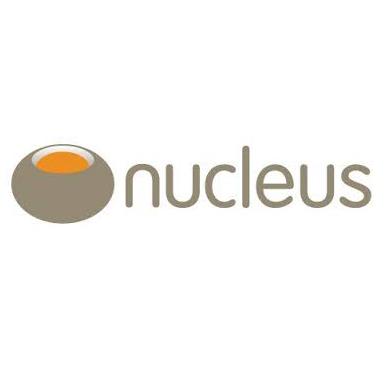 The day started with a spell of poor weather which meant the bar area was bustling as our guests mingled and had their first attempts on the different activities. The kids' bouncy castles were popular right from the start as well as the childhood favourite face painting. As the afternoon progressed the sun made an appearance and just in time for the BBQ to be served up outside. The Mansfield Traquair intimate outdoor space provided a fantastic area for our guests to eat and drink whilst enjoying the new wave of good weather.
The afternoon saw a variety of different competitions taking place including a Piñata challenge where the younger guests beat the frilly cardboard cut-out until it gave way and spilled all its sweetie delights onto the bouncy castle. A manic toddler sized riot then ensued. The Batak tournament was slightly more intense with our challengers competing one at a time in a bid to take away the most points after 60 seconds! In the end it was Darren who managed to rack up a massive 80 points in the allocated time.

The day was a huge success and I'd like to thank Sarah & David for their organisation and of course Nicole and Ross who managed to make the event so great on the day. I'm sure everyone had as good a time as we did. We hope to see you again soon!