What a stunning day it was for the 2016 PWC Corporate Fun Day at the Stewart Melville Rugby pitches in Edinburgh.
Team Challenge Company was invited to bring along some exciting activities for those of all ages to enjoy. A fun filled day which ensured that ALL ages were catered to. It became difficult to tell the adults from the children!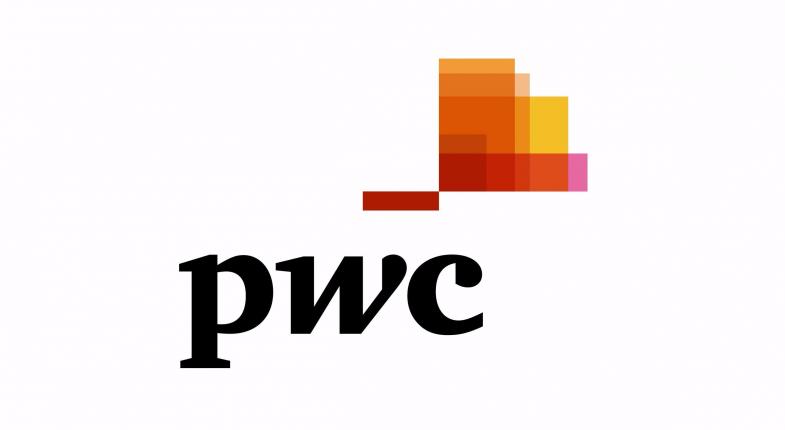 Charlotte and her team had done a fantastic job of predicting the weather and coordinating a beautiful BBQ and ice cream stalls to feed the masses - a perfect treat for summer's day!
As the evening started to kick off the ice cream van became more and more popular, the children were topping up their sugar levels but luckily for the parents they expelled all their energy by bounding around on our Supersize Bouncy Castle! The Face Painting as always was a huge favourite- I'm not sure I've ever seen so many butterflies running around a field!
The adults, similarly, were happily filling up at the burgers and beverage stations but expelling their energy somewhere else! The budding Sumo wrestlers stepped up to the ring as the Sumo Suits really came in to play, with Greg being one of the most dominant forces seen in a long time! They went down like a storm with adults and children alike!

Towards the end of the evening the weather had really held up ready for the infamous, adrenaline pumping, unbelievably competitive Tug of War, which ended up with the kids taking over, and showing the adults how it's done! All in all it was a great evening and everyone had a ball, ourselves here at Team Challenge Company included. It was a pleasure to meet such a lovely team, hopefully you all enjoyed it as much as we did. We look forward to seeing you all again soon!