Once again Team Challenge Company hosted a wonderful Family Fun Day for SAS Ltd. at the stunning grounds of Hamilton Race Course.
As the bus loads arrived the fun began and competitive juices started to flow!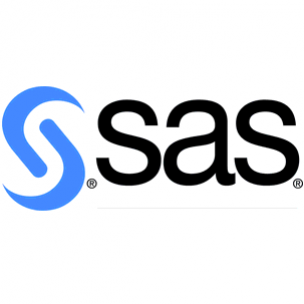 As the amazing smell of the BBQ fled the field the hungry tummies could not wait and dived into the BBQ fuelling them up for the rest of the day. Everyone got their practice in for the Laser Clay Pigeon Shooting Competition and Archery Competition. The first competition of the day was the Laser Clay Pigeon Shooting Competition! The competitiveness was high as everyone wanted to win the Team Challenge Company Winners Trophy. But there could only be one champion and that was Richard who managed to hit the majority of the clays! Well done Richard.
As the crowd flocked over to Archery we knew the competition was going to be fierce but would their practice help them win or would they crumble under pressure? The fight was on between kids and adults to get closest to the bull eyes and make their way to the winners' enclosure and battle through the next round! Dylan was the youngest competitor of the day and was amazing as he took away the Team Challenge Company Winners Medal! There could only be one winner of the Archery competition and that was Alison who should have starred in Brave with those shots! All Alison's arrows went into the gold!!

We would like to say a massive thank you to Fiona for organising this amazing event! I hope everyone enjoyed it as much as we did. We look forward to seeing you again at next year's event!