The evening came last night for Sky's carnival themed Corporate Fun Day at the quaint Houston House Hotel in West Lothian.
The evening kicked off with a phenomenal BBQ served by the hotel and then the guests made their way down to the entertainment zone where they were met with Coconut Shy, Tin Can Alley, Hoopla, Hook a Duck and Ball in the Bucket, these stalls proved to be difficult for some but others walked away champions with a prize in one hand!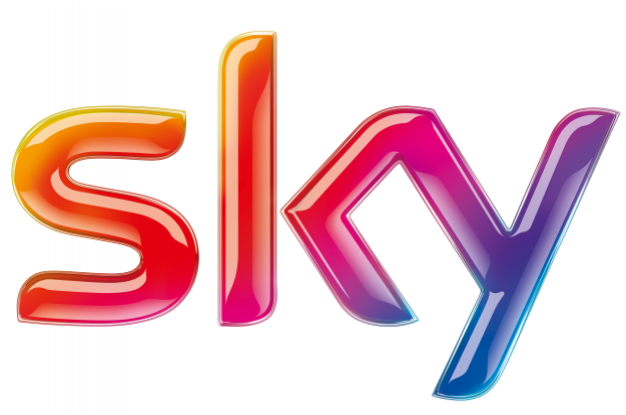 Indoors we had the famous Batak! Where the guests stepped up one by one to take it on, with the high score being 85! A team of four guests then stepped up to try and beat Jenson Button's score of 114 in 60 seconds, they each took a section and stepped up, could they do it? The timer began, pushing and whacking the buttons to victory! 122 in 60 seconds! The team were ecstatic until one guest brought them down to reality that it took four of them to beat Jenson's score by only 8....
As the night boogied on the guests enjoyed being taken back to their childhood with candy floss and popcorn made fresh in front of their eyes! Outside was the mini Disco keeping the atmosphere electric around the stalls with a lot of impressive shapes being thrown!

The night then continued with their indoor disco where the guests were entertained right through until the wee small hours! We would like to thank Leeanne & Melissa for making the evening happen, we had a blast with you guys and hope to see you all again soon!