The day came for TWMA annual summer barbecue at the phenomenal Thainstone House Hotel in Inverurie. The fun filled day was met with blue skies and scorching sunshine which made the activities and competitions even more exciting!
Team Challenge Company had a range of activities on offer for all ages of guests, including the Undersea Adventure for the young ones, the gigantic Human Demolition and the day's main attraction – Inflatable Chip Shot Golf.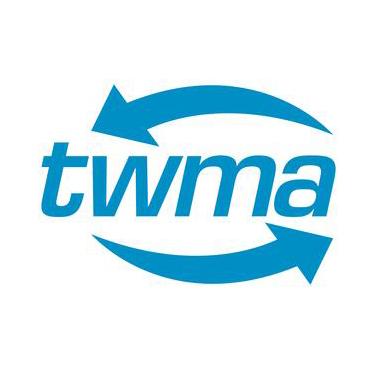 As the smell of the BBQ fled across the field, the guests went straight for some of the amazing food on offer before practising their swing on the Chip Shot Golf competition. There were two heats in the fierce competition, one for the junior guests and another for the senior guests.
Cobie was first to step up to the junior competition and although some great attempts, no shots were good enough to win any points for the junior team. Next up was Steven, who had been waiting patiently for his turn to show his team that he had what it takes to take home the Team Challenge Company Winner's Trophy and medal. It was a success; Steven stepped up and got 10 points meaning he was the junior winner of the day! Well done Steven.
Next, it was time for the main battle of the senior Chip Shot Golf competition. After watching the junior rounds, the seniors were definitely nervous, making for a heated contest to win the adult competition and trophy. Keith told the team that he had been practising his swing all weekend so everyone expected great things from him but his confidence got the better of him and crumbled under the pressure and scored a measly - 0 points! It was all down to Douglas who scored a massive 50 points and took home the Team Challenge Company Winners Trophy! Well done Douglas!
We would like to say a massive well done to Joanne for organising such an event and day. We hope you all enjoyed your day as much as we did and we look forward to working with you all again next year!