It was a beautiful sunny afternoon at the Hamilton Park Racecourse for the BSkyB Team Building Scotland away day.
The group were experiencing a taster of our Country Pursuits event in the form of the Laser Clay Pigeon Shooting challenge. After picking teams and deciding upon winning team names, everyone was set and ready to get competitive.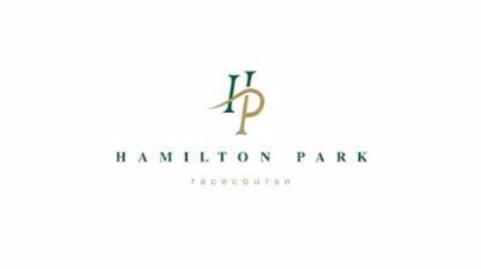 The challenge started with some practice shots, during this time some people got into the swing of things quicker than others, with JP and Lornie showing early potential. The first competition was a team game which started with a flurry of points by Keep It Tight and Andy's Hot Shots. As we got down to the final few clays the scores were close, and it really was anyone's game.
With a hit on the final clay it was Julie's Fumes who came out the eventual winners with 15 points. Russell's Muscle came second with 13 points, and 3rd were Forever 11 with 11 points... Maybe if they had called themselves Forever 16 they would have won!
After a quick refreshment break, the group played a last man standing round robin. With lots of shots (gun shots that is!) under their belt, some people started to find good form during this particular challenge. Stephen managed to hit the clay 3 times in a row, along with Peter. JP then upped the ante by getting 4 clays in a row... But it all counted for nothing as Alan stepped up to hit the last clay and was given the title of Last Man Standing along with the coveted Team Challenge Company Winner's Trophy!

We had a fantastic day and wish to say a big thank to everyone who got so involved to made it such a fun filled afternoon. We very much look forward to the rematch – perhaps some of our other Country Pursuits activities will challenge the group next time.