Hemswell Court out in the Lincolnshire country side set the scene for a fantastic afternoon if Country Pursuits with the team from Scania.
After a brief introduction the team were set and ready to take on each other at some Scottish games, not before the team photo was taken for their staff magazine.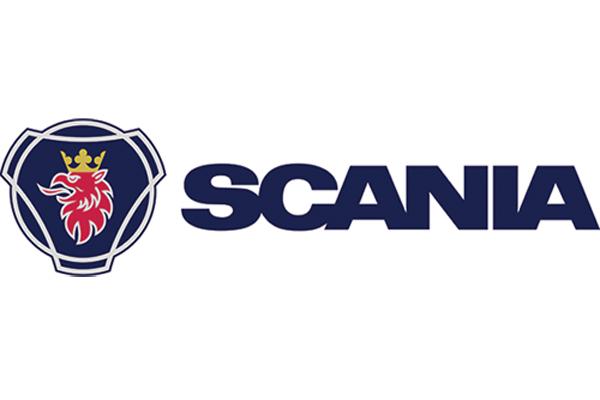 The group was split into 2 teams. Extra points were awarded for the most Scottish name, we had The Crankees and The Loch Ness Munters, this team name was brilliant and they were awarded the extra 100 points.
Archery and Axe throwing were first on the agenda with nobody having done either of these activities before, it was sure to be a hoot! Both teams did very well on Archery, with only 2 people popping the small balloon at the centre of the target to win maximum points for their team. Axe throwing was an experience they all loved but they would have preferred to have picked their own targets!
Both teams went head to head on the Inflatable chip shot golf. I am convinced they all thought they were on a 9 hole course! The points were close on this event only 25points betweent them, the difference of just one ball. After whacking some balls the teams made their way to Wang some Wellies and Toss some cabers, the Caber tossing was a favourite among all the guests.
Next up was some old fashioned Tug O War. Both teams were in the middle of the event field, rope in hand ready to tackle the 'Tug o War'. It was The Loch Ness Munters that won all 3 rounds of the game and The Crankees asked for the wooden spoon now to save embarrassment later! Sam was a legend at Tug O War!
Both teams came together for the grand finale of Lazer Clay Pigeon Shooting, trying their hand at skill shooting and speed shooting. It was The Crankees who stormed the lead on this event. Sharp shooters all of them- possibly just the fact they had 2 gentlemen from Sheffield!
The results were in, the scores all counted, taking home the Team Challenge Company Wooden Spoon was The Crankees with a grand total of 3785 points, very well done to you all.
However, taking home the coveted Team Challenge Company Trophy was... The Loch Ness Munters with a grand total of 4275 points!

Even with the rain pouring down we had an excellent day with you all! Thank you to Olivia for organising what was an excellent day. We hope to work with you all again soon!