It was an early start for our team at Team Challenge Company, heading to beautiful Crathes Castle for their annual half marathon around the grounds. With the historic castle as a backdrop for these supremely committed individuals to compete or merely complete this feat of fitness.
For our part, we were providing a fun range of attractions for the friends and family of the runners while they ran. So as the race began, we opened our stalls for all to attend.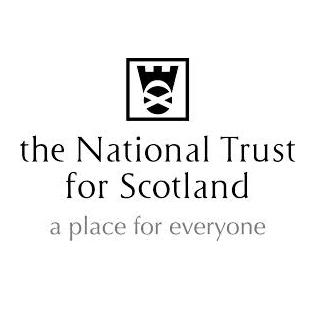 At the top of the field, flanked by the castle, was Denver's Den. Part giant bouncy castle, part slide, it is one of our largest and most popular attractions, and that day proved no different. Dozens of children bounced, slid and laughed their way through the duration of the run.
Our assault course also proved popular, with children and adults making their best attempt to complete the 100ft of obstacles in the fastest possible time, with varying success! In the admittedly wetter morning, some patrons definitely needed use of a tumble dryer after mere seconds!
The bungee run is always a popular attraction, letting people compete against their friends, or just get the opportunity for a photo as they are pulled irresistibly backwards. With the addition of basketball hoops on the end of the inflatable, our guests had a great time trying to shoot the rock while trying to get close to the hoop.

To add a bit of extra flavour, we run a few fun races into the duration of the event. During one particularly competitive wheelbarrow race, one parent got involved to try and gain the victory! Wheelbarrow races, sack races and the egg and spoon were just a few of the different silly events we had our competitors partake in, with all involved gaining sweetie prizes!
The half marathon was particularly impressive, and many were glued to the progress of the race. Our winning male, with an unbelievable time of 1 hour 11 minutes and 30 seconds crossed the line only missing out on the course record by twenty seconds, and completing the course a full five minutes before the next racer. The winning female (5th overall) smashed the course record for females by 35 seconds!

Seeing these athletes of all ages, the oldest runner being eighty-one, completing their endeavour was a sight to behold, and an inspiration to runners and non runners alike. Maybe Team Challenge will put a few runners in for next year? Many thanks to Natasha and team for another fantastic day!