On Thursday 14th July 2016, Team Challenge Company had the pleasure of working alongside Mitie for their Crystal Challenge team building event, followed by an evening Interactive Quiz.
Mitie were formed into random teams to compete against each other throughout the day in activities such as archery, the 'NASA Challenge', "Labyrinth" and our favourite "Chicken, Fox & Grain". For the teams to be successful, they had to complete the puzzles or win in the head to head Archery competition in order to gain a crystal for their team which they could then translate into time inside our Crystal Dome.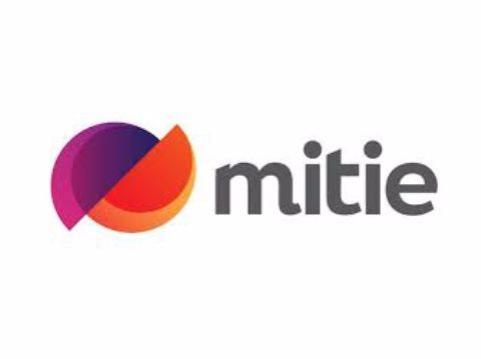 Every member of the Mitie team gave their full effort with all the puzzles and activities set in front of them. The Crystal Challenge ended with four teams entering the Crystal Dome and only one team taking home the trophy by collecting the most amount of money inside the dome.
The teams then went for a quick refreshment break before their drinks reception and participating in the Team Challenge Company 'Interactive Quiz'.
The teams participated in some interactive rounds such as the Balloon Tower build as well as some mentally challenging quiz rounds. With all the teams aiming for an excellent score there could only be one winner with the 'Undateables' team winning the quiz trophy by the end of the night.
An excellent day and evening was had by all and it was a pleasure for us at Team Challenge Company to create a team building event tailored to Mitie, and we look forward to working with them again in the near future.