The fantastic Norton House Hotel played host to the group from Fife Housing Association for an outdoor team building experience to follow on from a Shaping the Future morning conference session as we treated them to a Crystal Challenge extravaganza.
The 8 teams were welcomed by our Leopard Print Lover who explained the format of the competitive afternoon and inspired lots of cheers by showing off that elusive Team Challenge Company Winners' Trophy!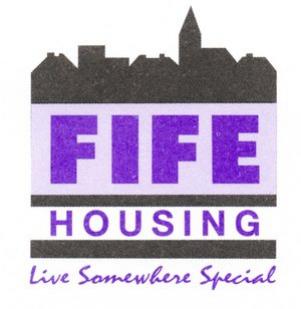 As we moved through the various physical, mental and skill challenges the teams had to compete hard for those crystals. Over on Chicken, Fox & Grain there was a lot of hilarity (and some incredible dancing chickens) before teams faced their individual challenges where Barry, Paul and Murray proved that perhaps joiners don't have what it takes to Nail the Wood after all!
Audrey and the Magnificent Tapering 7's were suspected of some illicit activity over on the Chip Shot Golf as their prowess with their balls seemed to be more down to cheating than to actual skill!
Interlocker proved far too challenging for many of the teams until the Fife4 Squares stepped up to claim the crystal. Nicki kept up the winning streak on the Memory Block resulting in a glorious double win for the team.
After the activities were completed and the crystals counted it was time for the frantic dash for cash and to count the money and to crown our champions. In the end, despite the cheating, The Magnificent Tapering 7s and Two Baws finished in joint last place taking home the Wooden Spoon while the Moon Master 8s edged into 5th place. The Squiggly 1s and Karen's 6 All Stars finished in Joint 4th. Ross and Diamonds are 3ever ended up in 3rd after his dash for cash while Scott edged ahead into 2nd for the Heart-wai 50s. In the end Greg and the Fife4 Squares finished way out in front with £420 and were delighted to claim the Team Challenge Company Winners' Trophy.
A huge thank you to Karen, Nicki and the rest of the team for working so hard to organise the event, and to all of the participants on the day for getting so involved. It was a pleasure to entertain you and we very much look forward to meeting again.