Team Challenge Company had the great pleasure of hosting BP for a very enjoyable Crystal Challenge afternoon in Aberdeen. The premise is simple; collect crystals by completing challenges. Crystals dictate how much time your team spends in the Crystal Dome and the most money collected in the dome wins!
Both our teams, Claire's Angels and Diversity faced off for our whole host of challenges including a Chicken Fox and Grain Challenge, Nail the Wood and Towers of Hanoi.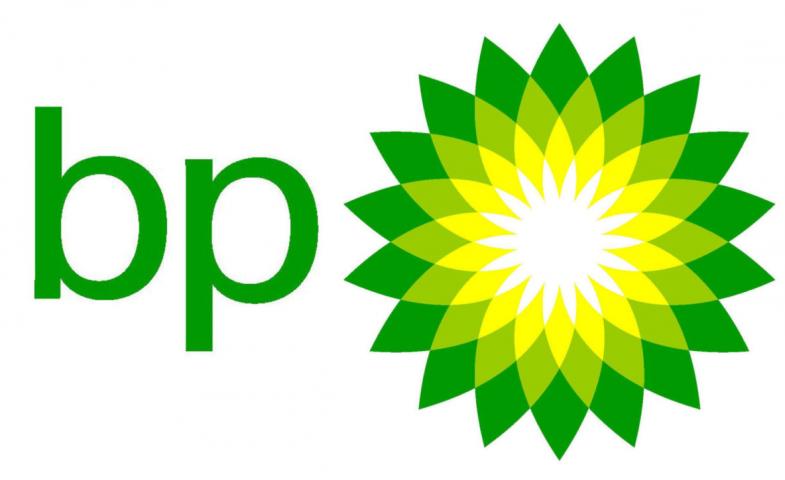 The biggest head to head competition was the NASA space challenge testing both teams intellect under pressure and their ability to prioritise different pieces of equipment on a lunar journey. Each team was given the scenario where the team is stranded on the moon. The teams had to prioritize the list of usable items from most important to least, the more correct answers win. Both teams put in some wonderful ideas and even a few guesses!
Towers of Hanoi is a challenge which tests your team's skill in re building a structure under time pressure. Each team is given a set of rules and restrictions and then its game on.a Huge challenge for both teams – time just ran away!
The current world record to solve a game of Interlocker is just over four minutes. We passed out the associated notched planks with the hopeful intention of giving the record a run for its money. We were sadly disappointed however - one team was close but no cigar !

But after all our fun, there had to be a winning team, and therefore a losing team. Both teams were given time in the Crystal Dome. No one was disqualified after grabbing cash from the floor way after their time had elapsed so well done integrity !
But there had to be a winner, and just look at those photos for the result – you know who you were Claire's Angels !

We at Team Challenge Company had a wonderful time with BP – despite the rain the spirits stayed high !
Hope to work with you all again soon!