Team Challenge Company had the pleasure of hosting Heineken for a very enjoyable Crystal Challenge afternoon. The premise is simple; collect crystals by completing challenges. Crystals dictate how much time your team spends in the Crystal Dome and the most money collected in the dome wins!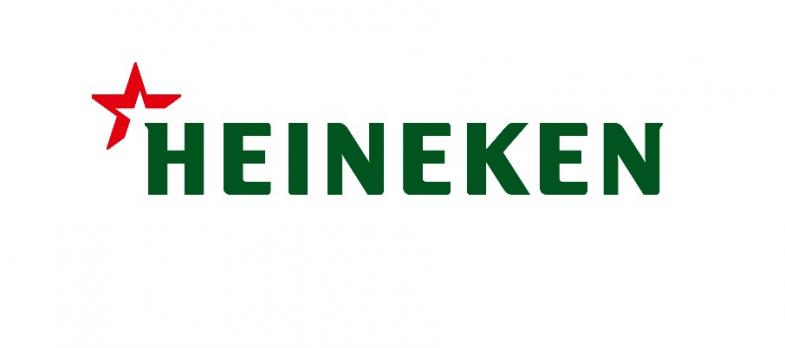 All our teams, thematically named by different drinks that are within the Heineken brand, faced off for our whole host of challenges including a Chicken Fox and Grain Challenge, Nail the Wood and Rollerball.
The NASA space challenge tests both your intellect under pressure and your ability to prioritise different pieces of equipment. Each team is given a scenario where the team is stranded on the moon. The teams have to prioritise the list of usable items from most important to least, the more correct answers win. Both teams put in some wonderful guesses, but Strongbow Dark Fruits managed to eke out the victory!
Rollerball is a game which tests your team's skill in building a structure under pressure. Each team is given a set of pipes and chutes. They have to build a structure that lets a golf ball continue to move for the longest time. If the ball drops and stops moving in five seconds (not looking at anyone in particular Heineken...), that's not a score to remember!
The current world record to solve a game of Interlocker is just over seven minutes. We passed out the associated notched planks with the hopeful intention of giving the record a run for its money. We were sadly disappointed however! What talents our guests possessed as teams, unfortunately did not extend to this game. Having been given a full half hour, with only one team triumphing, we were convinced to allocate Pity Crystals, a Team Challenge Company first!
But after all our fun, there had to be a winning team, and therefore a losing team. Our top three teams were given time in the Crystal Dome. Strongbow Dark Fruits, sitting in third on Crystals were completely disqualified after grabbing cash from the floor way after their time had elapsed!
But there had to be a winner, Birra Moretti came close, but it was taken by Sol!
We at Team Challenge Company had a wonderful time with Heineken and hope to work with them again soon!