Aberdeen's Ardoe House is one of the most wonderful hotels in the north, who we at Team Challenge Company have had the pleasure of working with many times. So when Lloyds Register, an up and comer in engineering in Scotland, asked us to run some team building at Ardoe, we obviously accepted!
The event was a Crystal Challenge, teams complete challenges to earn crystals. More crystals means more chance of walking away with our much sought after TCC Trophy.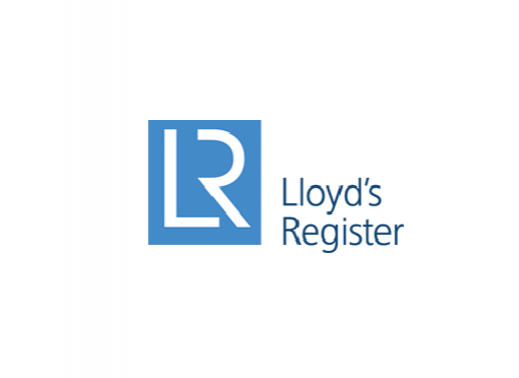 Some of our games test our player's intuition, some their strength. Towers of Hanoi however, test our guests problem solving. Our team have seven blocks, built in a pyramid of ascending size from top to bottom. The game is to try and rebuild the pyramid in one of the three available areas while following two simple rules; you can only move the top piece of each pyramid you build, and you cannot put a bigger piece on top of a smaller one. Our four teams descended upon the task, some taking to the task easier than others. Team Two To Tango absolutely crushed it time wise, being the fastest team to recreate the pyramid, and all teams earned a few crystals!
In addition to our team games, we always include a few individual challenges to earn some more Crystals. One that always causes a stir is Nail the Wood. One hand behind the back, hammer in the other – our guests must try and hammer a nail down to a specific level or under in three swings. Team One Way's representative, a burly man who looked at home with tools in hand, swung three times, and the nail ended up higher than it was before he took a shot at it!

As our afternoon of Crystal Challenge fun drew to a conclusion, our teams had one more chance to earn some more vital seconds inside the Crystal Dome. Bridge Build would see each team using limited resources to try and span a gap for our little Tom Cruise in our remote control car to drive across. Frantic measuring, sticking and folding ensued, before the Leopard-Print-Lover invited each team forward to test their structure. To be honest, this didn't take long, and only team 3Dom successfully made the crossing.
With all Crystals counted, our teams prepared to step inside the Crystal Dome, grabbing golden tokens and getting rid of the silver ones in this last gasp for glory. The crowds roared and the claps were deafening as one by one the teams made their mark inside the dome. All that could be done now was for the teams to sit back and let the tokens be counted before the winners were announced.
All the Crystals were counted, and it was time to go into the Crystal Dome. Team Two To Tango, who were consistently on top of our encounters, had the most crystals, closely followed by Team Three Foot and Team Four Fox Sake. A representative from each team was put into the Crystal Dome to try and grab as much TCC Cash as they could. It seemed like it would be a tight finish, after some great showings from all teams involved!

But at the end of the day, Team Two To Tango came out on top – by the narrowest of margins! Each team put in an amazing performance throughout the day, and we at Team Challenge had an excellent time putting these esteemed guests through their paces!