Hachette are one of the most provincial and reputable publishing companies in the world, and Team Challenge are unbelievably honoured to be brought along for a small energiser event in their London office overlooking the Thames river.
After a day of talks with authors and other big players within the industry, our small event was perfectly situated to let the attendees blow off some steam and work with new people. Our Domino Effect game is a very popular distraction and gets everyone extremely excited.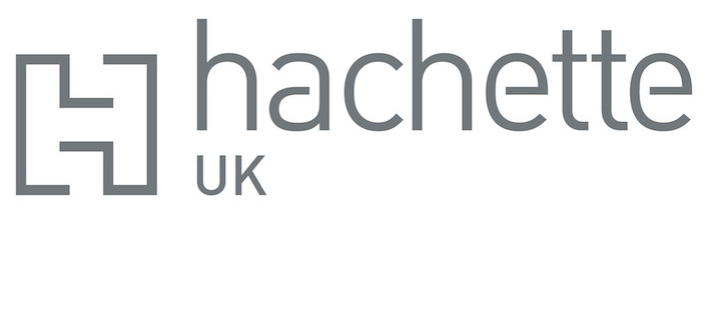 The rules of the game are simple; create a domino rally using all the things in the box provided and the final action should pop a balloon. Thirty minutes on the clock to plan and create their masterpiece, time was a pressure for them.
Our first team had some really cool ideas as how to use the contents of the box. There were some very creative movements of the rally and it was looking to be a contender for most creative design. But unfortunately, not for the first time in the event, someone bumped the table and the whole rally came flying down. The team did try to rebuild, but to no avail. It was disappointing, but the team did enjoy the novelty of the challenge.
Unfortunately a similar fate befell Team 3, who created a full masterpiece very early on, continued to make adjustments and only succeeded in collapsing their whole structure!
It was down to two teams, both teams with fully created rallies. It was down to whether the balloon was going to pop!

Team Two's rally looked perfect, up until the dominos completely lost momentum. After a bit of help, the dominos made it to the end...but didn't manage to pop the balloon. A great groan from the spectators as the rally ended fruitlessly.
Team Four's rally looked great, aside from an overlooked part of the brief! Even though the rally did split off, it didn't rejoin itself at any point, meaning that the final rally couldn't possibly gain maximum points. But, in the name of good spirit, we let them begin their rally anyway. Again, the poor dominos lost momentum very early. Given the right amount of push three quarters round, the rally finished the balloon popped! The cheers echoed throughout the halls of the compound!

We very much enjoyed working with Hachette and look forward to planning something with them in the future!