Team Challenge Company met with a very enthusiastic group from SONOS on a very chilly January evening. Thankfully we were in the comfort of the beautiful Mercure Windsor Castle Hotel for our corporate entertainment ideas in the form of an Executive Quiz. Our teams were instructed to come up with team names before we kicked off the evening with our first round of Hit or Miss.
Our guests battled it out to become the last person standing in the round with the intention of gaining the first 50 points for their team! In the end it was 2 Trumps who came out on top with 2 guests left standing. As we got started on our next rounds the competitive side of our guests was beginning to shine through with a press up competition breaking out after Questions In Sport. Needless to say there were some arguments as to who sat back down with pride as the prize. Dixie Normus played their Joker Mascot which made their sport round worth double points putting them in a comfortable lead!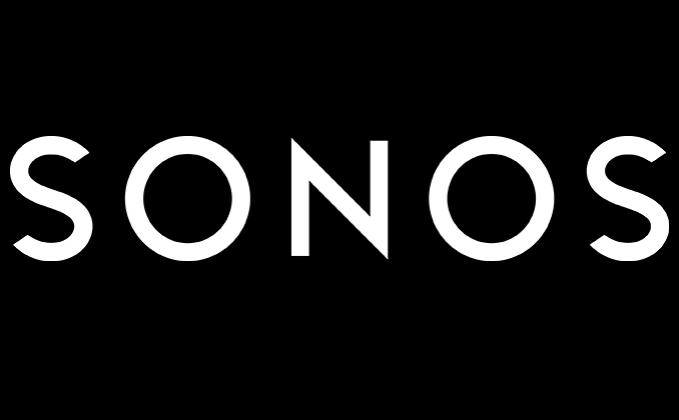 Movie Dingbats and Guess The Landmark proved difficult for team 'Ave It as they firmly took hold of last place early in the quiz. During the break the teams were instructed to put the photo booth to good use by acting out their favourite movie scene and hoping that the Quiz Master could guess it. Norfolk & Chance's censored adaptation of Brokeback Mountain won them a well deserved set of points. With only a handful of rounds left to play our teams racked up the points in each round as Dixie Normus made another leap towards glory scoring the most points in the General Knowledge and getting 9/10 in the Logo Mix.
Name The tune was our penultimate round of the evening where our groups hear a snippet of a song and must guess the correct song and artist to get maximum points. Ave It had a moment of last minute glory when they scored 18/20 points! Going in to the final round each of the teams were in for a chance of taking home the Team Challenge Trophy and avoiding the notorious wooden spoon! The teams were given 20 minutes to construct a bridge out of paper, tape and craft straws. The aim was to build a structure strong enough to withstand our remote control car as it was driven from one podium to the next. Norfolk & Chance and Dixie Normus both crumbled under the pressure as their bridges failed to withstand the weight and the car crashed to the ground. On the flip side 2 Tramps and Ave It made it look easy as their bridges stood with ease as the car coasted from one side to the other gaining them each a massive 100 Points!


Still taking home the wooden spoon after an impressive last few rounds but only gaining 750 points was Ave It! In third place with 790 points was Norfolk & Chance. In second, only missing out on first place after their bridge collapsed, with 800 points was Dixie Normus. In 1st place, taking home the Trophy and a whole lot of pride and glory, was 2 Trumps on a massive 890 points! Huge thanks to Sophie, Kevin and all others involved in making the evening so memorable. I hope we see you all again soon.