Tonight's event with Technip went with a bang with one of Team Challenge Company's fantastic evening team building events, the Executive Quiz, at the wonderful Hilton DoubleTree Hotel Aberdeen. We kicked off the Evening Entertainment with a brilliant round of Hit Or Miss!
After a terrible "practice" round the teams were all relatively neck and neck all the way to song 6. By the time song 7 came there were only four left standing! Common sense (or just plain cheating) told most of them to choose the same answer...and then only one was left standing! During the Guess Who round we even found George Clooney and Simon Pegg look alike's in the audience - they loved it - autographs all round! Keith Harris' team stormed this round but could they keep it up?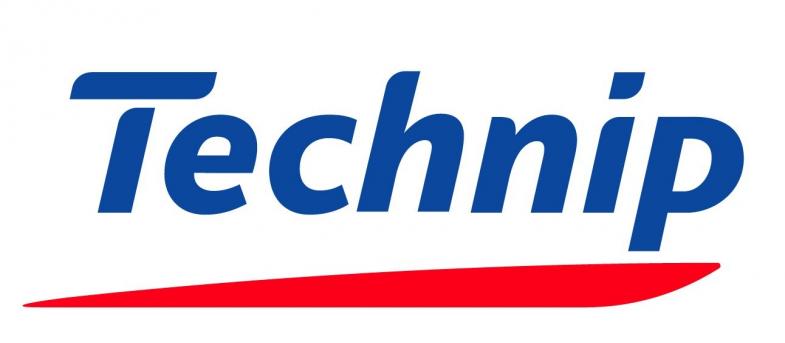 After the sumptuous buffet was served we kicked off again with a read out round of General Knowledge questions – but we all got a bit lost on the Where's the Milky Way question? It must have been tough as only 2 teams got over half marks! The Name The Movie round was a much bigger success showing that our teams enjoy their favourite movies from the Full Monty to Jaws, or was that Bond?
The Name the Landmark round saw plenty of great answers and plenty of pure guesses from Table Top Mountain to Brandenburg Gate or perhaps those were the gates to Lynda's house? After dessert we brought the night to a finish with our final tougher than tough rounds - Logo Mix and Name the Tune. Logo Mix was our highest scoring round by far with a number of teams taking full points, but alas the poor Camel Wrestlers didn't know their Lotus from their Levis!
Name the Tune was probably the most entertaining round of the night… after all those Lionel Ritchie tunes we wracked our brains to remember those old pumpin' beats. Each team was left frustrated, whispering away trying to remember the name and artist of each snippet of music! Team Quad were impressive here – they really knew their music! In the end all the answers were collected, scores counted, drinks finished and positions verified.
In last place and taking home the notorious Wooden Spoon was OED Camel Wrestlers with 680 points. In 5th place and only narrowly missing the spoon was Adam Murray on 730 points! In 4th with a respectable 750 points was team Universally Challenged...what happened Stewart, Gordon and Anne?! 3rd place with a great score of 800 points was Keith Harris! In second place and only missing out on the top spot by a few correct questions, with a huge 820 points was Quad! Which meant that in first place with a massive 900 points the undisputed winners of the golden Trophy was This is Not a Drill- this is an Evacuation!
We would like to say what a pleasure it was working with Technip again and we hope to see you again in the near future. A special thanks also to Lynda Moir for organising such a successful Evening event and for Hilton DoubleTree for taking such great care of us on the evening … Team Challenge shall return!
1st This is not a drill – This is an Evacuation 900 points
2nd Quad 820 points
3rd Keith Harris 800 points
4th Universally Challenged 750 points
5th There's only one Adam Murray 730 points
6th The OED Camel Wrestling team 680 points