The Apex City Quay Hotel provided a wonderful venue as the Dundee staff of DC Thomson joined us again for their Christmas Party. With previous years having featured our Games Night and Sideshow Games activities, this year it was the turn of our Fun Casino Night to provide the entertainment.
The Blackjack and Roulette tables were soon busy, with the 'experts' in the group and beginner's alike taking up the challenge to win as much fun money as possible. With bonus spot prizes being given out during the night for Blackjacks or big wins at the Roulette, we were sure that there were more James Bonds in the room than Johnny English's!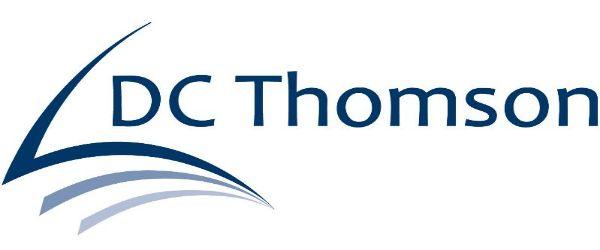 Over at the Texas Hold 'Em Poker table there were some friendly rivalries developing, and there really was no way of predicting the outcome. As the experienced players at the table found the beginners impossible to read, the first tournament was reduced to the final two players when
an all-in with 3,5 off suit somehow eliminating two other players in what must have been the strangest hand of the night.
For anyone not caught up in the intense Casino atmosphere, or those just taking a break from the action, we had the Team Challenge Company Photo Booth on hand to provide all our guests with a lasting memento from the evening. With its top of the range social media sharing facilities, Twitter was taken by a storm with prop filled faces! Take a look at those photos!!

With all the photos having been forwarded on to Jacqui there is still plenty of opportunity to see what everyone else got up to! Thank you Jacqui for all your hard work involved in organising the night. We hope everyone had as good a night as we did and we're already looking forward to your next event!