The Melia White House Hotel was the fantastic venue for king digital's, team building event! Six teams went head to head over several different genres of questions to find their very own quiz champions. The six teams were the Terrible Tiggers, Awesome Eeyores, The Simpsons, Super Beavers, Big Bears and the Quiz-a-saurus Rexes! First up we had our Higher or Lower section where our teams had to guess if the next card was higher or lower than the previous one which didn't seem to be the Super Beavers strong section as they got put out rather early! Next up was Guess Who where the teams had to guess from some less than professional pictures who the celebrity was, most of the teams got on rather well but it was The Simpsons who had their eyes on the prize and came away with a great score and extended their lead. We also had our Logos round where our teams had to guess the logos of companies from pictures that had been slightly altered so that it wouldn't be too easy, we also threw in a couple of curve balls with some older companies in the mix but it was the Quiz-a-saurus Rexes that couldn't be phased in this round and managed to even out the leader board.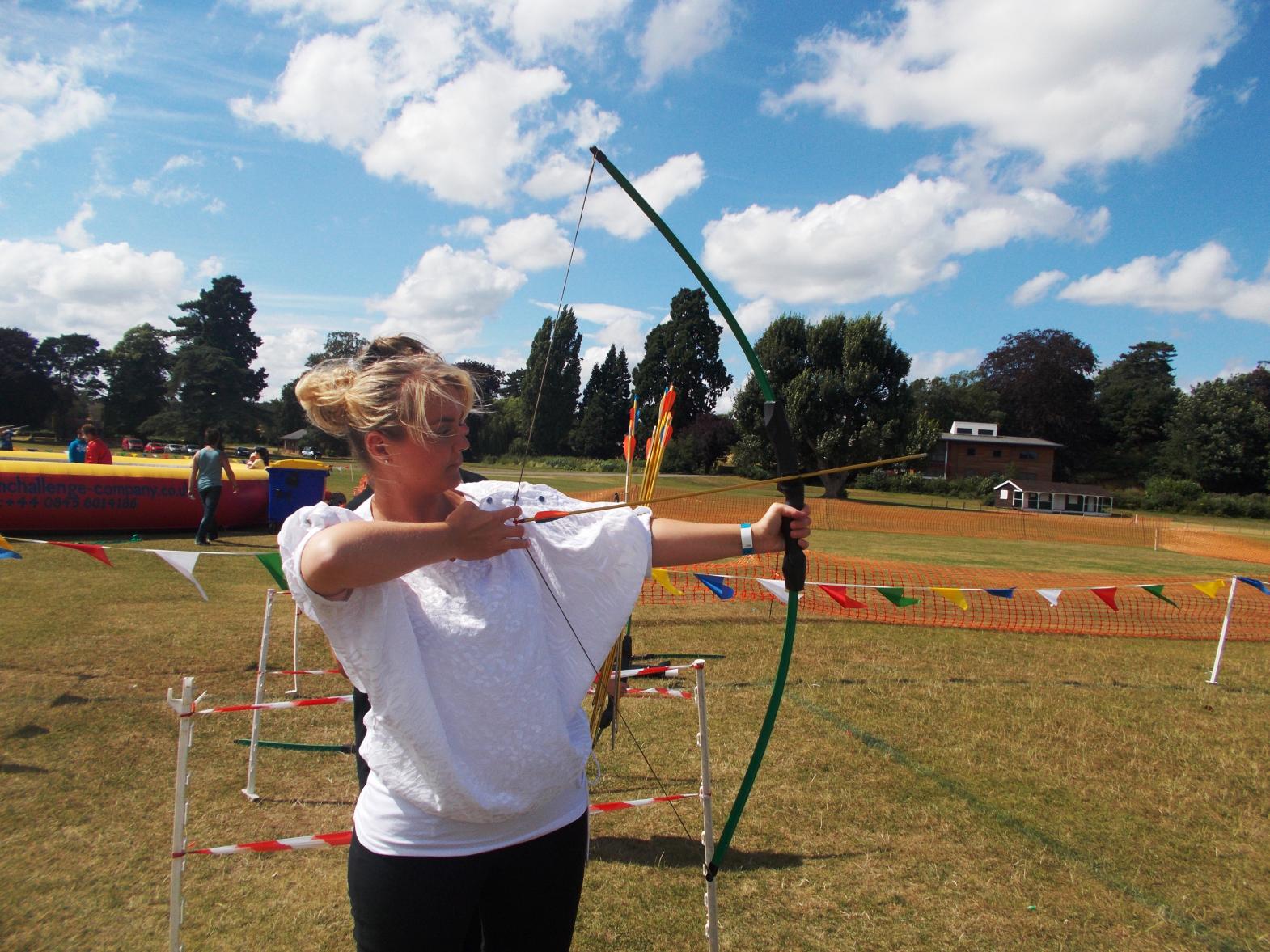 A Question in Sport was a challenge for a few of our teams where they had to answer questions about many different sports, after a few clarification questions about tennis we were away but in this round the Big Bears showed their specialist skills and came out on top. Another round was Name the Movie where the teams were shown a still from a movie and had to name the movie including any of the numbers or subtitles which is what lost some teams their points but wasn't a problem for the Terrible Tiggers who still came out on top despite the added complications, they really sprung into action! We had our faster finger first round of Capital Cities where the teams were given the name of countries and the first team to raise their hand got to give the answer of its capital city but with the added pressure that if you got it wrong points were taken off! But fear wasn't a factor for the Awesome Eeyores who answered a few, getting wrong and right answers!
General Knowledge may have been one of our hardest rounds where of course the teams were asked questions about anything and everything but it wasn't a problem for the Quiz-a-saurus Rexes vast knowledge who once again came out on top and gave themselves a boost close to the finish. Our final round was Landmarks where the teams were shown a picture or a world renowned landmark and were asked to name it and give it's country of origin and would receive one point for each and it was The Simpsons that stood out in this round and maybe just put themselves into the lead right at the end!!! In the end there is only one winner! TCC say thank you to all for such a great event!