The lovely Ardencote Manor Hotel made a magnificent host for our team building event held for a group from Phillips 66. As the teams sat down they were asked to come up with a team name for the rest of the night.
After a frantic discussion around the tables they had come up with their fantastic names and the quiz kicked off with a great round of Hit or Miss! Our teams heard the intro to some classic songs and had to decide individually weather the song had made it as a UK number 1 or not. There were a few easy ones and a few hard ones with Shania Twain throwing off a lot of the room!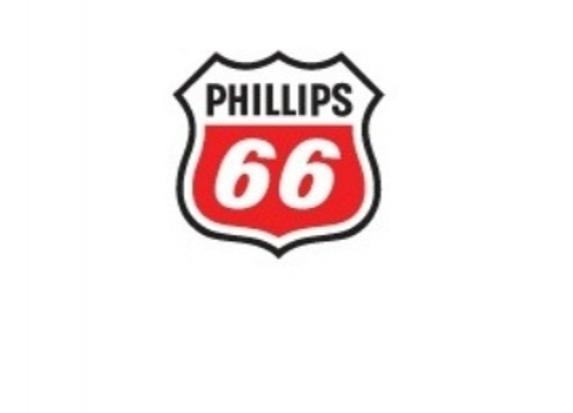 Once the first round was completed our guests were left in peace to eat their starters. With a few more rounds in between the courses the scores were rising! Guess who proved to be a high scoring round thanks to our celebrity spotters in the group. Then there was an interactive round of dingbats where our teams had to stand up and squeak their squeaker as soon as they solved the movie themed the puzzle up on screen! This caught a lot of guests out as the stood up with no squeaker, squeaked and didn't stand and most commonly stood up, squeaked and didn't know the answer! After this most amusing round it was time for the main course.
After main course, Team Challenge kicked off with another few rounds up on screen as our teams fought to score as many points as possible before the half way mark! Once all the tables were cleared after dessert we got into the truly interactive side of the quiz with most of the rounds pulling our contestants up from their seats and taking part. First up was the balloon build - the teams triumphed after building their towers!
The final round of the night was Bridge Build. The teams were handed out a pack containing nothing but paper and tape. Their instructions were to build a structure which bridged the gap between two platforms. The catch being that the structure had to be strong enough for the team to drive a remote control car over! This made a massive difference to the final scores and rocketed teams up the table! We were very impressed by the bridges! Well done to all! We hope you all enjoyed the event as much as we did! Thanks to Anne for organising such a successful event. We hope to be seeing you all again soon.