The Park Inn Conference Centre was the perfect setting for Team Challenge Company to host our ever popular and fabulous Big Quiz with Royal London Group. After the guests had finished their evening meal the tension was mounting as 21 tables eagerly awaited to battle it out against each other during each quiz round to win the coveted Team Challenge Trophy!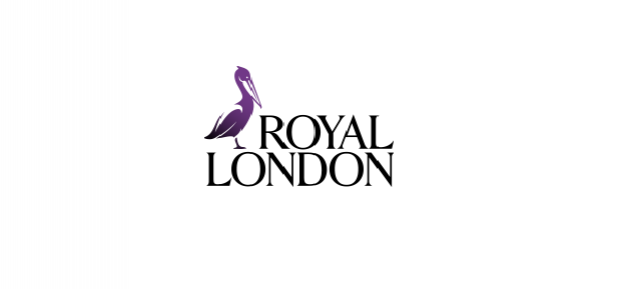 The quiz kicked off with the ever popular Hit or Miss Round, a great way to break the ice and get all of the guests in the right mind set! After only 5 songs were played, there were not very many people still standing! We brought the 10 finalists of the round up onto the stage, and it was clear that Terry had no clue what was going on! He was definitely bluffing though as he pulled it out of the bag to win that round for his team... the crowd were chanting his name towards the end, and he was deemed a legend!
The questions were coming thick and fast, and the teams were becoming more and more competitive as the quiz continued. We had to have some stern words with Table 18, and they were threatened with disqualification when were caught cheating! Tut Tut!
All tables were given a fun mascot to use; they can use this for any round to gain double points. By round 4, desperation was setting in as most teams fired the mascot across the room in the hope to pull their teams position up the ladder. Finally, the scores were counted and each team waited with anticipation to see who would walk away with the trophy or the wooden spoon. The scores were extremely close!
In the end, it was The Pheasant Plucker's who took last place, and they all gathered on the stage, proud to take home the Wooden Spoon. In 3rd place was Dirks Dirty Dozen and following closely in second place was Kevin's Canaries. They say there can be only one winner and this team certainly were the champions of the night! Taking the trophy with sheer glory, It was team Don Kiddex that took to the stage, chanting like champions.
We had an excellent evening with you all, and loved the competitiveness of the group! Thank you to Lynda for having us and for organising the evening and we look forward to working with you all soon.