This evening Team Challenge Company had the pleasure of hosting an Evening Entertainment event in the form of our Fun Casino Night at the beautiful Westerwood Hotel in Glasgow.
The atmosphere in the group was electric as everyone wanted to take home the Team Challenge Company Winners Trophy but who would be walking home as the champion and who would be taking home the dreaded wooden spoon?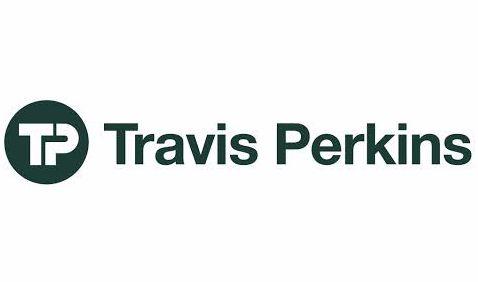 As the tables opened the battle to be champion commenced! Chris Mair bet all his money on the Roulette confident that his number was going to come in. As the ball slowly started to stop his luck was not in and all of Chris' money was lost! He had to beg our banker for more money to allow him to be back in the running of the Team Challenge Company Winners Trophy.
The £20 was handed over, Chris asked Trudie the Banker to spin the ball as his lucky charm. She was given only one job and that was to either land on Red or Black as the ball dropped it landed in the only one it was not meant to and that was Green 0!
The Poker faces were convincing over at the Blackjack with Dom, but who had the best hand?Joanne went all in leaving the boys worried and unsure whether they should go all in - was Joanne bluffing? The cards were revealed and Joanne had the best hand taking all the chips from this hand. As this tournament continued Joanne managed to win 4 times in a row! She was 100% the one to watch but would this win take her to the top?
As the tables closed any guests with remaining money cashed into the banker and everyone wanted to be the winner. Coming in last place owing the banker a massive £2200 was the one and only John Sheer! We have never seen someone so happy to take home the wooden spoon and even happier that it had his name on it! Two contestants banked in £550 at the end of the evening - taking it home for the ladies it was Joanne and Janey who smashed the evening and took home the fabulous Team Challenge Company Winners Trophy.
We would like to say a massive well done to Fiona for organising such an amazing event. Unfortunately you could not attend the evening so we hope you can make the next one. We hope you all enjoyed your evening and look forward to working with you all again next year!