After a day of conferencing at the Preston Marriot Hotel, the group from GSK joined our team for their mystery entertainment and to draw out the suspense even more there was a Speed Dating slide just to keep the guests guessing!
In reality it was an Executive Quiz that faced the teams as soon as they had come up with their creative team names (or not so original in the case of Norfolk & Chance, haha).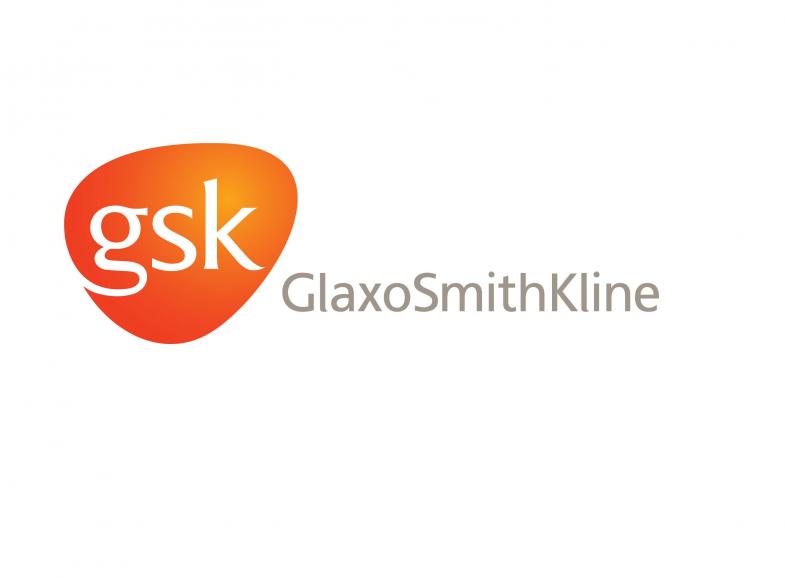 Hit or Miss was the round to kick start the evening and the Power of Juan certainly got excited at the prospect of this musical extravaganza, and their excitement proved valid as Matt made it down to the final three. Nicole from Team Spanx also made it to the final while the Smirking Tabs rode to an early lead with a win!
After starter there was time for a couple of quick fire rounds which saw the Divorced Divas and Dave get competitive about their tigers in the General Knowledge round. At the halfway point no teams had played their mascot meaning that it really was all to play for as the remaining rounds. The Questions in Sport round saw some tactical play from the teams before Matt and co gave us an athletic demonstration in a bid for bonus points.
Name the Movie was the round for Theo and his team, although with no sign of Brokeback Mountain on-screen, Jonathan had to invite Theo to the stage for a quick laugh, despite the fact that this hilarious answer in a previous quiz was all down to Paula – shhhh!
After a bit of spontaneous karaoke of Taylor Swift the music continued with the grand finale Name the Tune which gave some massive scores to finish on! In the end the team in last place taking home the Wooden Spoon was the Divorced Divas and Dave with 5600 points. Hugh Janus was in 6th place with 6000 while Team Spanx edged into 5th with 6200. In 4th place Bob's Your Uncle ended on 6300 points while the scores jumped to an impressive 6700 for Power of Juan in 3rd place. Norfolk & Chance didn't live up their name and managed a very respectable second place.
The deserving winners claiming the Team Challenge Company Winners Trophy had to be the Smirkin Tabs who were top of the leader board all the way through the quiz.
A huge thank you to Paula for organising such a wonderfully fun evening - it was a pleasure to entertain the group and we very much look forward to seeing you all again in the future.