The hugely enthusiastic group from Technip were treated to a Executive Quiz by Team Challenge Company at the Park Inn hotel Aberdeen. The night kicked off with the famous round Hit or Miss. About half of the teams were sitting down after the second song and only 1 man was left standing at the top table Don't Give a Do Duck. Round 2 named Guess Who which was a good scoring round for all the teams, and the points were racking up - but who was leading ?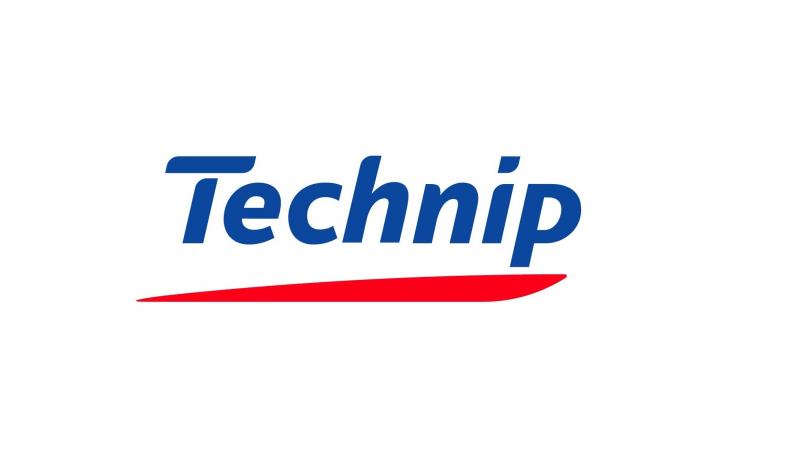 Round 3 was up next - Guess the Landmark- some people needed to brush up on their Geography knowledge- especially Team Kermit and The Missing 3rd Finger – have you ever even been past Stonehaven ! Everyone was licking their lips in excitement when they saw it was time for the next round Name the Movie. It was a big round for everyone but Team Buzzing - why oh why did you have your phone out now ?!?
Next was the round that all ladies hate- the Sports Round - and to be fair the guys hated it too by the end ! It was a hard round for all the teams but everyone got through it - never heard of Basketball !. The Logo Mix Car round went down well with Tony's Teammates doing really great, and lots of Jokers played on this round – but was it worth it ! ?.

Everyone was loving the General Knowledge round- throwing in a mixture of easy and hard questions which got everyone thinking. We finished up with our popular Name that Tune round. Everyone was loving it and some of the teams were jumping around trying to re create their very own disco scene to jog their deepest disco memories !
We finished up with the most important part of the night - the scores!. The winners were team Don't Give a Do Duck with 560 points to a very close second on 540 points was Team Buzzing and on 490 points was Team Lasagne - great effort guys well done! But we need to give a big shout out to Team Tony's Teammates who took home our Team Challenge Losers Wooden Spoon!
We would like to finish up by saying a huge thank you to Margaret and Matt and the rest of the team for organising a great event, and we look forward to working with your company again soon! Click to view our range of evening entertainment events to organise your next big event, just like Technip !