After an intense morning Town Hall the OED team from Technip was faced with the task of completing 5 facilitated team development workshops in order to put their theoretical learning from the morning into practise.
The five key learnings that the workshops targeted were: effective meetings, remote communication, time management, effective report writing and trusting the team through teamwork. Each of these areas was explored in great depth through the use of experiential learning challenges which saw the teams develop their skills in a practical context. Each of the workshops focused on the ways in which these core skills can be transferred into a working context for the Technip team.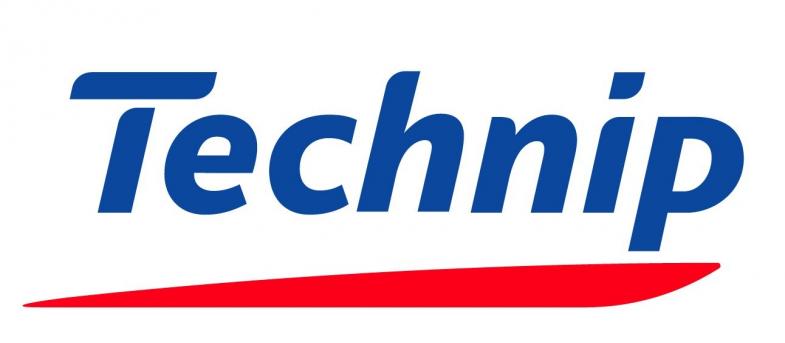 Each of the 5 groups rotated around each workshop facing different challenges along the way. After this final team development session with the entire group, our facilitators were able to provide specific feedback to the team summarising their overall performance at each workshop, as well as in the final challenge. This feedback provides a useful means of charting the progress of the team in their ongoing journey of success. It was a pleasure to deliver our Building Better Teams methodology to the Technip team and we look forward to returning to support the team's growth and wish them every success as they continue to develop.