It was an absolutely cracking evening at the Apex City Quay Hotel in Dundee, where Team Challenge Company had the pleasure of hosting a festive games night for the lively group at DC Thompson.
Pulling out all the stops to make their Christmas party the best possible, we took along our brand new HD Sports Simulator which went down a storm! There was a queue for the simulator all night long as guests tried their hand at a range of sports from football to golf. the gents couldn't stay away, but neither could the ladies! After a few glasses of wine, the heels came off and the goals were scored!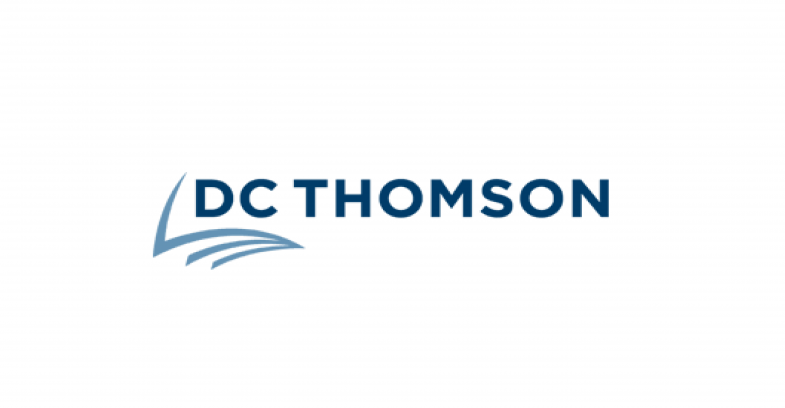 We'd also taken along the ever popular and fast paced Anki Cars. On our custom built track, these games are run by tablets. Some of the guests were so into this game and there were definitely some guests imagining they were the next Lewis Hamilton.
Over at the Surf Simulator things were really hotting up, it was almost as if we were actually in Hawaii! On this activity, it was the ladies this time that were showing the lads how it's done! There was new records set with times we'd never seen before... and will probably never see again! It was definitely impressive to see, and the skills on show certainly gathered a crowd as the competition got fierce!

Through to the main party, we had some traditional carnival games such as Coconut Shy. With some quirky little prizes to be won, there was definitely some serious competition here. As the night went on and the bars wine stock began to deplete, it was clear that no more prizes were going to be handed out as the guests aim was getting worse and worse!
Last but not least was our Bowling Alley! There was many a strike to be had, but it wasn't all as easy as it looked. The pins were real and very heavy, but quite a few people stepped up to the mark and smashed them out in true style!

All in all, it was a fantastic evening and was great to see some friendly face again! Thank you all for a great night, we hope you enjoyed it as much as we did and hope fully we will see you all again next year for some more festive fun!