On Tuesday 8th March Team Challenge Company had the pleasure of hosting an incredible group from Lightbody of Hamilton for their annual conference at the stunning Hensol Castle.
The group initially thought they were having a fun filled evening of Strictly Come Dancing but Lesley had a different plan for the Evening Entertainment in the form of a fabulous Fun Casino Night. Before the massive secret was revealed, Mike took centre stage and showed us his best dance moves much to the delight of his audience!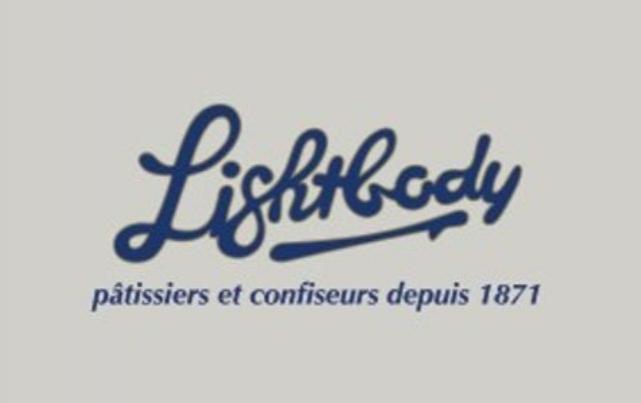 The Texas Hold 'Em Poker tournaments were immensely popular throughout the evening with people waiting to take a seat at the game. No one could see through Mark's bluffs as he stormed through the table, unfortunately it wasn't quite enough to win!
On the Roulette table everyone was reminded to bet big to win big tempting a few to go all in which didn't work out well for everyone resulting in a visit to the bank. After several 'unlucky seats' at the Poker table, Jonathon Bell stepped up to the Blackjack table and provided advice to everyone else at the table on how to win against the dealer - but then his advice back fired and Jonathon lost all his money. He asked the banker for more money and got himself into £60 debt! Jonathon thought his Irish charm would help him gain free money but that also never went to plan!
The Flying Scotsman stepped up to the dance floor and gave his own rendition of Humperdink's - Ten Guitars and had the crowd on their feet as the disco danced on. The casino tables were closed and any players with any remaining money cashed into the banker. The results were in and it was time to see who would be taking home the Team Challenge Company Winners Trophy. Coming in last place after not paying the banker back was the one and only Jonathon Bell who looked to happy to be receiving the wooden spoon! In third place was Lesley winning £80 throughout the evening. There were two special prizes for the best female and male player of the night. Taking home an amazing 12 month free subscription to Birch Box was Janine winning a massive £500! But there was one man who conquered all tables through the night so not only taking home the Team Challenge Company Winners Trophy but also a 1 year supply of either beer or cider - it was Adam Arnott - well done!
We would like to say well done to everyone who took part in the organising of the evening but a special well done to Lesley for keeping such a massive secret!
We hope you all enjoyed your evening as much as we did and look forward to work with you all again soon.