The absolutely stunning Grenage Hall Hotel played host to our Fun Casino evening with University if Manchester.
After a full day if conferencing and a very intense early evening of World Cup Football the Casino tables were open, 8 players dived straight to the poker table- I could see this table was going to be a big hit for the evening.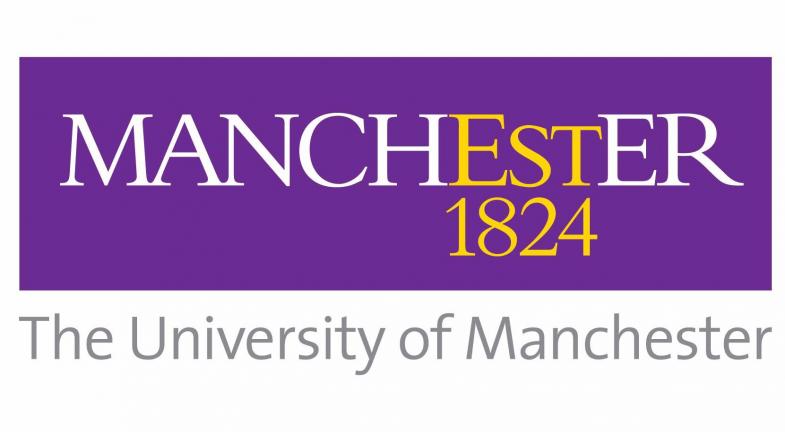 The players started off with £100 of fun money, some spent very wisely and some were at the bankers table within minutes. Very stern banker who was willing to loan but at the same time had a 100% interest rate- pay double what u borrow, seems fair! The loan list started piling up, I mean all for fun but Elliot Felt he best just check that he was not going to get his knee caps done in for not being able to pay back! Small bit extreme!
There were several cheers at the roulette table as they bet big they win big, David borrowed £3grand all in and won £3 grand so jumped with joy that he could half clear his debt and wrote me an IOU for the next event.The poker Table was in silence most of the night all players deep in concentration. The BlackJack tables saw the most action and excitement as the luck was up on these tables.
Towards the end of the evening there was a small spot if cheating going in with loaning money, Georgia the organiser, who was not at the Casino seemed to rack up £36k of debt, this was because she had "called" her team downstairs to bet for her! In recognition of her hard work and game playing from another room Georgia was awarded the wooden spoon for racking up the most debt and probably having the best losing streak of the night. The Team Challenge Company Trophy was awarded to Alex Kasowski for an impressive £12k win on top of paying his £5K debt back. Well done to all who took part, it was a fantastic night and we hope to see you all again soon. Thank you to all involved in organising the event.