This afternoon Team Challenge Company had the pleasure of hosting an afternoon's entertainment in the form of our Fun Casino Night!
As the new PhD students came into the room they couldn't believe the transformation from the Niels Bohr common room into a James Bond themed Casino!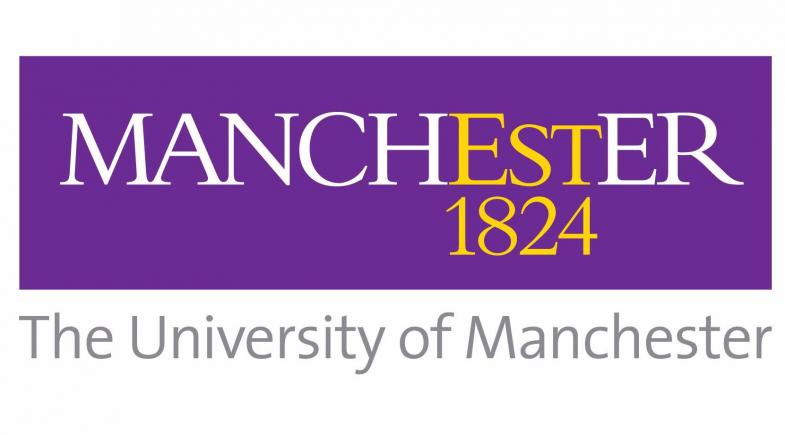 The banker explained the rules and the £20 fun money was handed out to the students. Everyone wanted to take home the all important Team Challenge Company Winners Trophy.
But there was only one way to do that - they had to bet big to win big! If they ran out of fun money they had to take go to the banker and borrow money but nothing in life comes for free! Every pound they borrowed they had to pay double back!
Livia was the first person to borrow money from the banker. She could not give up on the poker and wanted to take the boys down! Armed with her buy in money she took the table again but would she win and be able to give the banker back the £40?
Unfortunately poker wasn't your game Livia but when you took to the Blackjack Table there was no stopping you! Our big winner at the poker was Lucas but would that be enough to win?
The Roulette wheel was running non-stop, everyone loved this game! Natalie wanted to put all her money on number 17 but talked herself out of it as it has already been out so thought she would go with 18, that's close enough? The wheel was spinning and the tension was high as the dealer said "no more bets" and then it stopped but on what number? Only number 17!! Natalie was so gutted and thought she might have better luck in the poker.

As the tables closed all remaining students handed in their winning money to the banker to be counted and of course take back what they were due. Coming in last and owing the banker £40 at the end of the afternoon was Natalie - get that Poker practice in and next time it will be the trophy! In 2nd place just missing out was 2nd place was Sevet with £200! Coming in 1st place taking home the Team Challenge Company Winners Trophy was Lucas with a massive £300. We hope you all enjoyed your afternoon as much as we did! Massive well done to Karen for organising this great event.