Today Amicus Apple was a great setting for Chester Hotel's amazing awards night! As the guests began to arrive to a stunning drinks reception, the room started to fill with laughs and excitement for the awards presentation.
As the guests were waiting anxiously for the results of the awards they had the opportunity to try our Wild West shoot em up, Batak, Big Screen Games and Giant Buzz Me! We were amazed when Carsten came up too have a shot of the shoot em up and got an amazing score of 0.06 - one of the fastest times we have ever seen! View our range of company team building activities to plan your very own event!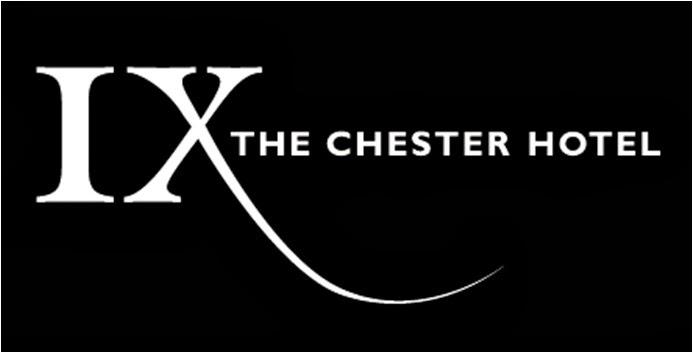 Everyone took their positions to find out who had been selected for each award and would be taking home the amazing trophies, bottle of Prosecco, and of course the sense of accomplishment! While dinner was served the games reopened and everyone queued up to try and beat their personal best score, especially at the Batak! What happened next was unreal as Lazar managed too score an incredible 43 points in 30 secs!
Throughout the evening the raffle tickets for the tombola were selling like hot cakes and managed to raise a massive £1,104 for the Teenage Cancer Trust! Thank you to everyone who bought tickets for your kind contribution and support. When the tombola was drawn everyone was hoping to have their lucky ticket drawn, especially our keenest guest who bought 50 tickets! When her number was drawn not once but twice the whole place erupted, I don't think we have ever seen anyone so happy to win - and very well deserved it was too!

Just want too say a massive thank you to Chris for organising this amazing event! We hope you all had an amazing evening and can't wait too work with you again! Hope there weren't too many sore heads in the morning, haha! See you soon!