The magnificent Mackays Hotel in Wick played host to Team Challenge Company's Generation Game for a group from The Chamber of Commerce. After a short meeting and a delightful buffet the group was split into 3 teams, the teams were asked to come up with a unique team name – One team managed to come up with The winners. It was the most unique name we had heard!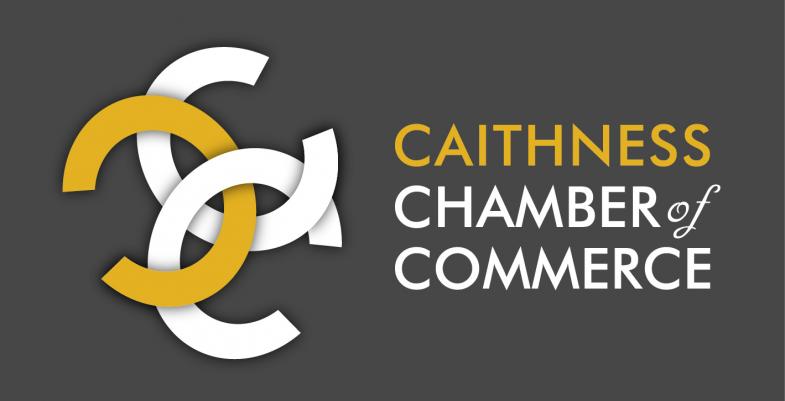 The day kicked off with the Generation Game Hit Or Miss round. There was high hope that all the teams would be good with music however this was unfortunately not the case for all with a few teams losing all members within a few songs. There were several exciting rounds to the game show some that proved a little more difficult than anticipated, Giraffe Build which was right up the street of all the teams that had engineers! It looked a great start to begin with all Giraffes looked great standing tall until the teams let go!
As the rest of the evening went on there were so many highlights, not least the inability of most of the gent to work a pair of marigolds and apotato peeler! The Cake Decorating Round was one to test the teams, the cakes were to be Scottish themed – of course why would it not be a Scotland Flag. The cakes were decorated brilliantly, one being named James – I feel they may have been trying to sway the judge.

The scores were in and the teams were waiting with anticipation of who the winners were, it was very close at the end with only 100 points between 3rd place and 1st place.
In last place with 420 points was The Winners, who I think were more excited about winning the Team Challenge Company Wooden Spoon than the coveted trophy. In 2nd place taking home nothing but memories was Six & a Half of the Best with 430points. The winners of our coveted Team Challenge Company Trophy were – The Team Who Could Not Remember What They Were Called – with a winning total of 560 points they triumphantly collected there trophy.

We had a fantastic evening with you all, thank you to all involved in the organisation of the evening. We hope to see you all again soon.