Tonight Team Challenge Company had the pleasure of hosting an Evenings Entertainment in the form of a Generation Game at the beautiful Slaley Hall for TARMAC.
There was a great start to the evening as Chris Mabbott said a final farewell to Brixy who had worked at the company for 24 ½ years. The whole room applauded, as he was presented with his prize for the service he has given the company. It was time for us to give him and his a team a night they wouldn't forget!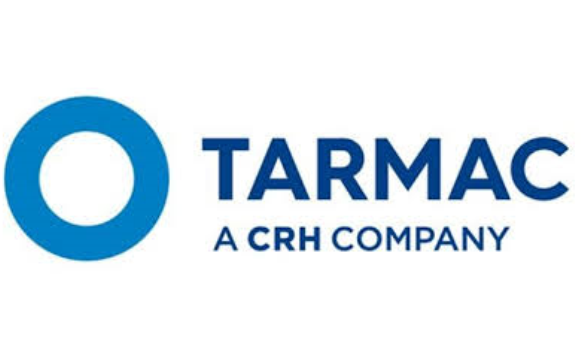 It was time for the first interactive round of the evening - "Balloon Tower". Each team were handed a pack and had to make the tallest free standing tower, made purely of balloons. The winning team of this round would take away 100 points making them one step closer to the Team Challenge Company Winner's Trophy.
As the teams frantically pumped up their balloons, the pressure was on to make theirs the tallest and most stable. Time was soon up and it was time for the measurements. "We are the S**t" measured a massive 63 inches, would any of the other teams beat that?! "Don't let Brixy Leave" were certainly not the team to beat it, scoring a measly 23 cm after their contraption collapsed when it came to the judging. The winners of this round, with an amazing 73inches, was the "Steel Lags" taking away the first 100 points of the evening.
It was time for a head to head battle in our Generation Mix round. Two members of each team stepped up to observe everything on the conveyor belt and try to memorise the lot. After the video with all 75 items was completed, the only item that the three teams could remember was a Man's 3 Piece Suit! In the end there could only be one winner and that was Richard Hasting!
The scores were in, checked and verified! They were as follows:
1st- Don't Leave us Brisky – 560
2nd- Steel Lags- 500
3rd- Big Craig's Bitches- 480
4th- We Are the S**t- 410
5th- Goldie Locks & the Three Bears- 370
6th- The Cheeky Girls- 360
We would like to say a huge well done to Louise Anderson for organising such an amazing event which everyone thoroughly enjoyed and we look forward to working with you all again soon.