The fabulous George Hotel was the start point for our GPS Interactive Treasure Hunt event with a group of 140 delegates from Amey. The group had travelled from offices across the globe for a conference session followed by our unique outdoor team building event in the afternoon.
As well as having the opportunity to explore the city of Edinburgh to complete a series of tricky team tasks, the 15 teams also have the chance to visit 3 of Edinburgh's most famous attractions. A visit to the Scotch Whisky Experience, Tour of the Edinburgh Gin Distillery and Historical Underground Vault Tour with Mercat Tours completed the afternoon with a true taste of the culture and tradition to be found in Scotland's capital.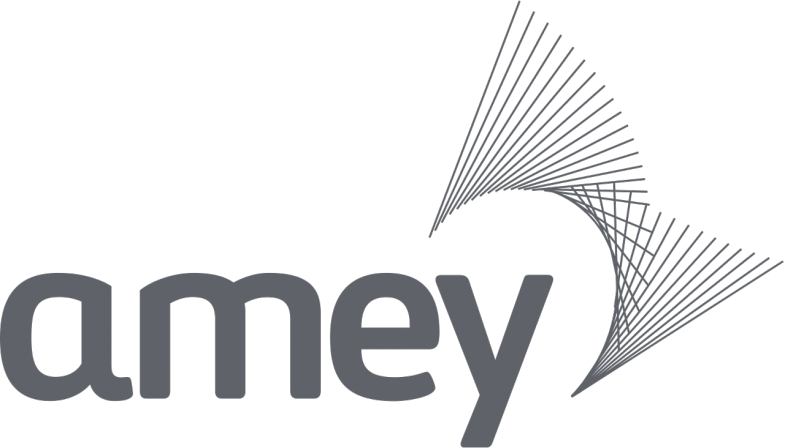 After an introduction to the technology and types of challenges ahead it was soon over to the Dave, Chema, Jose and the other team captains to get their respective teams off to a winning start.
Some of the Selfies that were received with team names were fantastic and provided an inspiring start to the tasks ahead, especially from team Braveheart. As the teams completed the various GPS Interactive Treasure Hunt checkpoints on route there were lots of highlights including a hilarious animal impression from team Haggis McHaggis, as well as some great action shots from team Whiskey Lovers.
As the teams completed the hunt with a true Scottish experience in the form of the rain, it was time for the Team Challenge Company team to add up the scores from across the day before returning to The George Hotel the next morning to reveal the much anticipated results for the top 3 teams.
In 3rd place team Scottish Power ended with a very respectable 3650 points and were just beaten by Braveheart for the runner up position with 3758 points. The champions of the day taking home the Team Challenge Company Winner's Trophy was team The Brave with an incredible 3874 points continuing from their early lead at the start of the day.
Well done to all teams competing on the day. It was an absolutely pleasure for our team to entertain all delegates to welcome you to Scotland. We would like to extend a massive well done to Kent and Sarah for pulling the event together and ensuring the teams had a truly unique experience of Edinburgh. Our team very much look forward to having the opportunity to work with you again in future.