Glasgow City Centre would provide the playground for our latest GO Team GPS Interactive Treasure Hunt, with our intrepid adventurers from Hymans Robertson geared up and ready to go for a fantastic day of team building entertainment in the heart of Glasgow.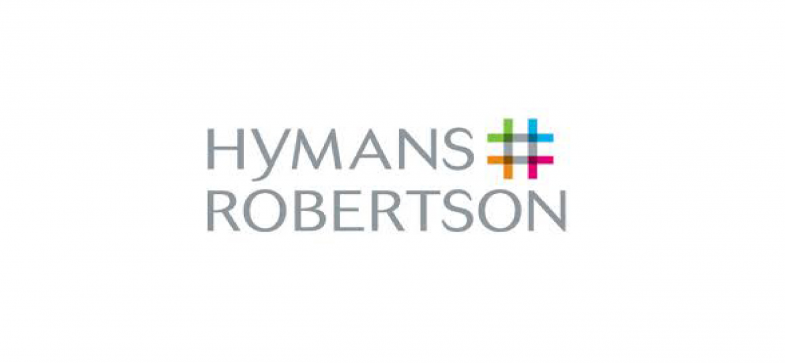 There was much excitement on arrival to the fantastic Hymans Robertson Headquarter Offices, as teams (pre-dressed in their amazing team colours!) began to gather to kick-off their afternoon of team building fun. After a quick 'how to' briefing session in which our teams got to grips with their tablets and our state-of-the-art Go Team GPS Interactive Treasure Hunt technology, there was barely time for a team-selfie as our players raced out the doors and poured onto the 'slightly rainy' streets of Glasgow. Their mission was to find as many GPS checkpoints as possible located around the city, and complete the mix of challenging, tricky, engaging and entertaining team tasks as they do so.
Back at HQ, we had a stream of fantastic answers, ingenious photos and hilarious videos flooding in to us the teams flew through the checkpoints – everything from Super Hero poses to singing Disney classics, from miming Operatic symphonies to rapping the Fresh Prince of Bel-Air… in quite unique fashion! As time on the treasure trail began to expire, teams hurriedly made their way through the city to the doors of All Bar One, where the grand finale would take place.

As the group relaxed after their fun filled afternoon, and prepared for some fantastic food to follow, there was certainly a sense of eager anticipation as the teams awaited the final results. But there was a surprise in store first, as or GPS Interactive Treasure Hunt crew whipped up a storm by presenting the 'highlights' from each of the teams as they trekked across Glasgow, showing of a selection of photos and videos from the day. This went down to rapturous applause, massive laughter and huge cheers as one by one the teams were picked out…and made a bit of fun of!
Finally, it was time to announce our winners and losers of the day... coming in at last place, with a semi-respectable 815 points, and taking home the wooden spoon was team Black Ninjas! They were beaten into last place by Team White, Team Fuchsia , The Blue Team, The Red Rockets, The Green Beans and the Cheesy Yellow Bananas! Then we made it to the Top 3…In third place we had Purple Rain with 1,511 points, only just pipped by The We've be Orange Tango'ed team with 1,515 points. But your champions, ladies and gentlemen, with a huge 1,580 points and taking home the Team Challenge Company Winner's Trophy...the unstoppable, Pink Wine Team!

A massive shout-out and well done to all the entire team from Hymans Robertson on the day, all of whom were fantastic fun to work with and really got into the competitive spirit of our Glasgow GPS Interactive Treasure Hunt. A special mention and big thank you must go to Sophie for all her hard work in pulling the event together… you did a great job Sophie! We very much hope the entire team from Hymans Robertson had a wonderful day with us, and look forward to seeing you all again soon for the rematch.