Team Challenge Company had the pleasure of hosting a GPS challenge for Spirit Energy based in the historic city of Aberdeen.
The way the game works is that each team is given an iPad, with GPS capability. The teams then need to navigate the real city of Aberdeen to activate challenges. These challenges are worth points, and the most points after a few hours win!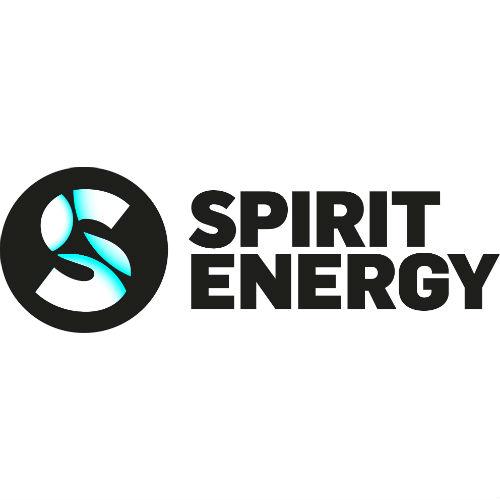 When we first arrived and briefed the teams, the players seemed a little less than excited for their upcoming stress reliever. They seemed slightly daunted by their afternoon ahead. Nonetheless, we sent them out into the great city to compete and have fun.
As well as our teams out in the field, we had one woman who remained with our team in the room. As she was heavily pregnant, there was no sense in her traversing the streets that would make her uncomfortable. But in true fashion, she could compete from the comfort of her seat and even incorporated some of the Team Challenge Company staff in her answers!
After seeing the responses from all the teams, some of the guys from Spirit Energy are definitely up for a laugh, even though I would recommend that some people learn some new jokes...
And after all the challenges of the day, the scores were in. In third place, we had our friend in the room, with the ingenious team name of Grumpy Phat Someone. Although she was limited with what she could do, there were some extremely creative responses, involving water bottles and sticky notes. We are still impressed with the Fresh Prince Rap!
Our second place spot went to the always hilarious GPS GTF. After a slow start, they really embraced the games and their rendition of Romeo and Juliet in ten seconds would have brought tears to the most hardened eyes.
First place went to a team that not only showed ingenuity with their answers, but were unafraid to make a fool of themselves. This team was Slice the Salami. They really dotted the I's and crossed the T's with their on demand questions, tipping them over the top by only a few hundred points.
We had a great time with Spirit Energy, and we hope to organise something again with them soon! Special shout out to Stuart for helping to organise such a fantastic event.