Yet another sunny afternoon in Edinburgh saw Team Challenge Company enjoying the great pleasure of delivering a fantastic, fun-filled and highly competitive afternoon of team building for a brilliant team from CMS, as they took to the bustling streets of Edinburgh to compete in our incredibly popular GPS Interactive Treasure Hunt event.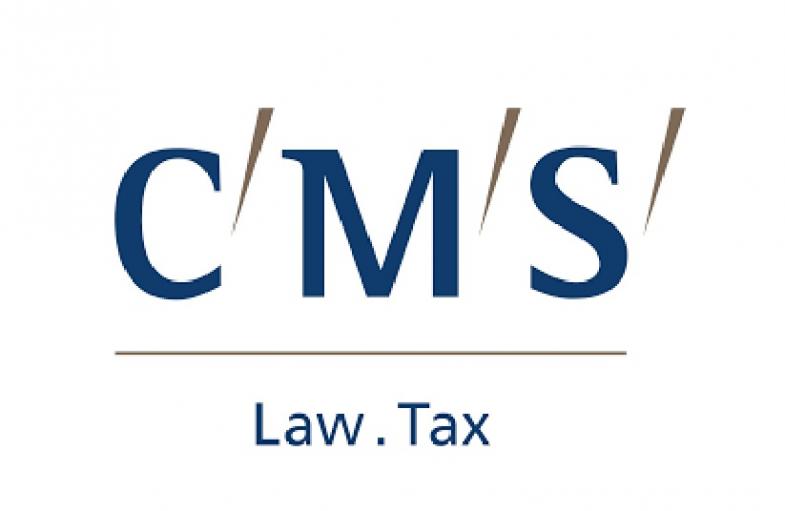 There was certainly some excitement and anticipation in the room as our guests came back from an afternoon conference to be briefed on their activity, but any pre-match nerves were quickly washed away as the 4 teams were handed their tablets and they headed out the doors (most of them in a sprint!) to start their city adventure. Their mission was simple yet challenging - to find as many GPS checkpoints as possible located around the city, and complete the mix of tricky, engaging, and for the most part, HILARIOUS, team tasks to earn as many points as possible and take home the much-coveted Team Challenge Company Winner's Trophy! Only the 4 Team Captains were Edinburgh citizens, and so would make for a truly exciting adventure for all those visiting this incredible city – but also make it a tad difficult to hunt down all the right spots!
Back at HQ, we had a stream of fantastic answers, ingenious photos and hilarious videos flooding in to us as the teams flew through the checkpoints. From visiting the Royal Mile through to counting steps on the Walter Scott Monument, and from finding the Queen's Gallery near Holyrood to recreating a scene from the Rocky Movies, the teams really got into the spirit of the day and clearly loved the GPS Treasure Hunt from start to finish. True creativity was shown by all teams throughout, from Singing in the Rain to a few incredible re-enactments of the Fresh Prince of Bel-Air theme tune… all I can say is wow!
Before long it was 7.00pm, and the teams began to trickle into their private dining suite at the Cannonball Restaurant, which sits right beneath the world famous Edinburgh Castle – what a view! They all arrived in a buzz from the entertainment that had gone before them, though we were not done yet, and as the group prepared for a fantastic dinner, our crew whipped up a storm by presenting the 'highlights' from each of the teams as they had trekked across Edinburgh that day, showing of a selection of photos and videos from the trail. This went down to rapturous applause, massive laughter and huge cheers as one by one the teams were picked out… and made a bit of fun of! There were too many laughs and highlights to mention, but I'm sure many of the photos won't make the cut for any LinkedIn profiles anytime soon!
The teams waited with baited breath as the time we had all been waiting for arrived – the trophy presentation, and the time we would find out who would be crowned champions? But first, we had the Wooden Spoon presentation, which went to Hit Me Baby One More Time with a final score of 840 points! In 3rd position, with 975 points was the amazingly named Smells Like Team Spirit, whilst The Harry Haggis Team just missed out on top spot with 1174 points. But in the end, the revered Team Challenge Company Winner's Trophy went (somehow!) to the top-notch Doug's Dependents Team, with a huge score of 1184 points – SENSATIONAL – especially as they snuck the victory by just 10 points!
All in all, a fantastic afternoon of team building had been enjoyed the entire CMS team, and our GPS Interactive Treasure Hunt and proved a big success! A massive shout out and thank you must go to Jenny and Katie for all their efforts in organising such a brilliant afternoon – well done to you both. We very much hope the entire CMS team enjoy flicking through all the photos and videos from the day – hope these bring back some great memories, and very much hope to see you all again soon for the re-match!