The spectacular Glenfiddich Distillery was the extra special location for the latest Team Challenge Company GPS Treasure Hunt, this time for guests of William Grant & Sons, the independent family distillers that are behind some of the biggest and famous luxury Scottish Whisky brands in the world.
In the weeks prior, our GPS Treasure Hunt crew and visited the amazing distillery to create a completely bespoke treasure trail that would lead the teams around the entire site, testing their knowledge of all things whisky - as well as a few other fun tasks and challenges to boot!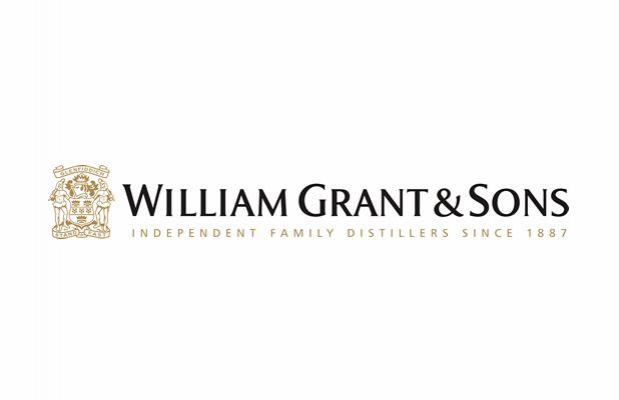 There was definitely a sense of nervous anticipation in the room as our guests came back from an afternoon conference to be briefed on their activity, but any pre-match nerves were quickly washed away as the 9 teams were handed their tablets and they headed out the doors (most of them in a sprint!) to start their adventure. Their mission was to find as many GPS checkpoints as possible located around the distillery site, and complete the mix of challenging, tricky, engaging and entertaining team tasks as they do so.
Back in the distillery meeting rooms, we had a stream of fantastic answers, ingenious photos and hilarious videos flooding in to us as the teams flew through the checkpoints – our bespoke William Grant and Sons tasks seem to pose a few difficulties at times, but the teams really got into the spirit of the afternoon as each bid to take home the much-coveted Team Challenge Company Winner's Trophy. From the origins of different luxury whisky brands, through to how many push-ups can be completed in 10 seconds, and from videos that had teams chanting about Balvenie through to some quite incredible re-enactments of famous movie scenes, there really were some sensational team submissions! The really were racking up the points - especially for those Titanic Movie scenes!
Before long the teams began to trickle back into their meeting room, all arriving in a buzz from the entertainment that had gone before them, though we were not done yet...! As the group prepared for a fantastic dinner, our GPS Treasure Hunt crew had one more surprise in store, as we presented the 'highlights' from each of the teams as they had trekked across site that afternoon, showing of a selection of photos and videos from the trail. Highlight included amazing King of the Swingers dancing, some beautiful renditions of Fireman Sam, a few attempts at saying 'whisky' in a foreign tongue, and some of the most incredible Fresh Prince of Bel-Air raps that we have ever seen! This went down to rapturous applause, massive laughter and huge cheers as one by one the teams were picked out… and made a bit of fun of!
It was then time for what we had all been waiting for – to find out which team would be crowned champions! But first, we had the Wooden Spoon presentation, which went to Team Slimmer Than I Thought I Was with a final score of 1645 points! There were big shout outs for Horsemen of the Apocalypse, The Duffers, Team DRIBL, Beauty of the Blend, and Kirsty's Angels, before we reached our top 3! In 3rd position, with 2195 points was Pam & Her 4 Fingers, with Team FK That just missing out on top spot with 2214 points. But in the end, the much-coveted Team Challenge Company Winner's Trophy went to the top-notch Chemical Bros with a huge score of 2264 points – SENSATIONAL!
All in all, a fantastic afternoon of team building had been enjoyed the entire William Grant & Sons team, and our GPS Interactive Treasure Hunt and proved a big success! A massive shout out and thank you must go to Rebecca for all her efforts in organising such a brilliant afternoon – well done to you both. We very much hope the entire William Grant & Sons team enjoy flicking through all the photos and videos from the day – hope these bring back some great memories, and very much hope to see you all again soon for the re-match!