After a day of conferencing and evening of entertaining the group from Scottish Water were treated to a Team Challenge Company experience with a difference in the form of a series of Health and Wellbeing workshops.
After a brief introduction from Mark, it was over to SJ and the team to kick start the morning. The group were welcomed with a glimpse of the winner's trophy before being split into teams to participate in the 3 rotational workshops.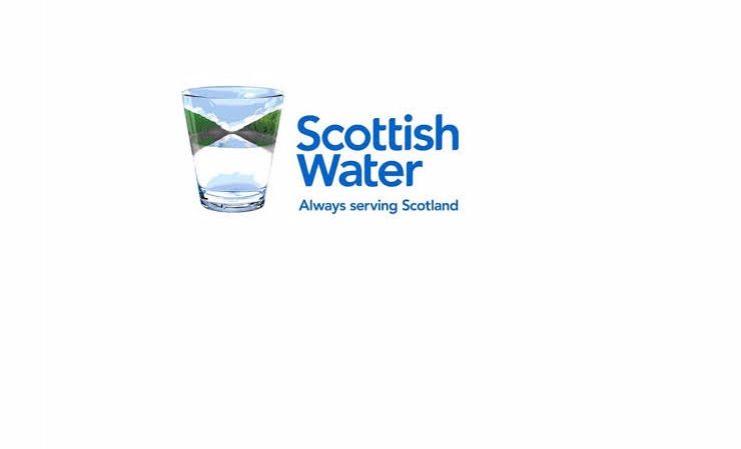 Laughter with Lotte was a workshop focussing on the experience of laughter and the stress relief and comfort that this simple act can bring to everyday life. There were certainly many wide grins and one or two tears as the laughter went from giggle to full on belly laugh with just a few simple exercises. Meanwhile, Scott was putting the group through their paces with some incredible chair-aeroebics exercises perfect for the desk, as well as some excellent and simple nutritional advice.
The final workshop consisted of a hilarious mix of hydration and imagination as the teams took part in a simulated water collection experience. After settling their water carrier atop their rafts, the teams had to traverse the course from village to well, passing the various obstacles in their way to filter and collect as many water balls as they could in the fastest possible time. Thankfully Alison was on hand to keep the teams right with the rules! Team Brazilians, The Water Buffaloes and The Water Boys were the teams that made it to the top of the leader board and in the end it was The Water Boys who took the title with the fastest time.

As The Water Boys claimed their golden trophy, everyone was kind enough to put their hands together to thank Susan for all of her hard work in organising the conference and event for the team to enjoy. It was a pleasure for Sarah-Jane and the rest of the team to entertain the group once again for what was an incredibly worthwhile theme. We very much look forward to working with Susan and the team again for what will undoubtedly be an original and innovative event.