Team Challenge Company had the pleasure of hosting a fun filled birthday bash in the form of our exciting Highland Games. The sun was out and shining down on the beautiful Bohally House on the gorgeous banks of the Tummel River.
We started the festivities off with a classic Caber Toss competition where Logan really showed his knowledge by explaining in great detail where the tradition came, Top Man! Whilst the cabers were flying so were the welly's over at the Welly Throw, requiring great accuracy and speed to rack up those valuable points. It saw team Frolicking Foursome running away with it with maximum points (they promised they didn't cheat!!)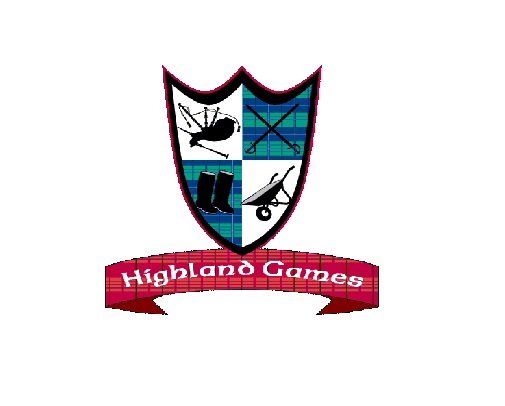 After a short break we got straight back into it with some Haggis Hurling, there was haggis everywhere as team 2 Good For School managed to burst the haggis open with from hurling it, going for gold, unfortunately couldn't quite get there coming second to team One Way Because There Is Only One Way (the longest team name we've ever had!) who excelled at this high paced game.
Moving over to the ever so popular Gladiator Duel the kids eyes lit up as they quickly realised that they would have the chance to battle not only there friends but there parents too. It seemed that team Harrison and His Three Amigos had a chip on their shoulder as they took down there opposing team one by one knocking them off the giant podiums to lead them to victory.
The Grand Finale was The Tug Of War as we put all teams head to head in a small tournament to decide the final points and see who would be taking home the trophy. The teams dug in strong in round one, but it saw teams 2 Good For School and Frolicking Foursomes feeling a little wee taking the last two spots respectively, but the top two teams style.
As the final two teams stepped up they really mustered up the strength in true Highland fashion, but it was the birthday boys team that were the strongest on the day taking the victory by a landslide (I'm sure the rest of the family didn't help!!!!!)

After all the scores were totalled up a very disappointed team 2 Good For School who took home the wooden spoon, hanging their heads in shame. But the victors on the day, who thoroughly deserved it, Harrison And His Three Amigos, taking home the much sought Team Challenge Company Trophy.
It was a pleasure to have met the Wood family, a lovely day with a lovely group of people, we look forward to hopefully seeing you again in the future!