It was a true welcome to Scotland for the group from Boehringer Ingelheim as they arrived at the magnificent Aviemore Highland Resort greeted by rain!
Each guest was presented with a waterproof jacket and a smile before taking to the vast grounds of the hotel for a hilarious Highland Games experience. The 32 teams had to don their Jimmy Wigs and compete head to head in a series of highly competitive challenges.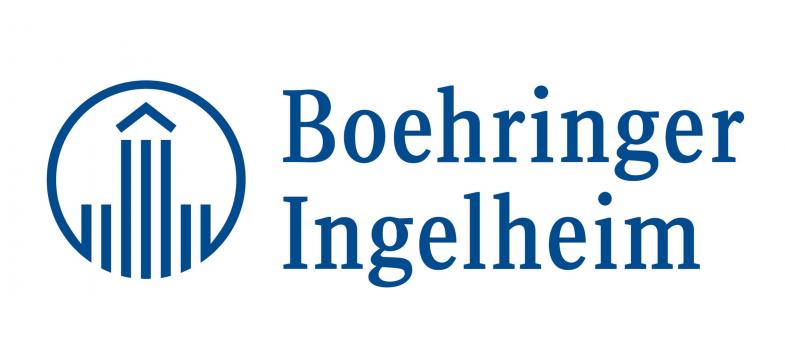 With so many challenges on offer there were certainly a few highlights as you can see from the images below and by clicking through to view the entire photo album from the day. The Team Warm Up was a sight to see for sure as our own Mr Motivator had the teams dancing around with some extremely dubious moves. Luckily team 24 were up for throwing some shapes and might well have earned themselves a bonus point or two.
On Welly Fling there were lots of highlights - in particular there were a few heavy handed delegates stepping up to the launch line including Jo from Team 5 and Dan from Team 9, both of whom sent their wellies all the way to the town centre with their enthusiasm. Tash from Team 6 on the other hand was so cautious on her first throw that the welly didn't even make it onto the course! Luckily we had a very special little red welly for some.

On the Archery challenge there several in Team 30 who fancied themselves to be Robin Hood, however in the end it was Maid Marion who stepped up to the boss and showed us what a bullseye looks like providing some much needed points on the board. The Fly Casting was more of a free for all than a competition when some teams got going and we had to keep all spectators out of the way as John took up the challenge.