Team Challenge Company had the pleasure of hosting a fun filled team building event in the shape of our traditional Scottish Highland Games at the beautiful Portavadie Marina.
A fantastic group of 20 guests from Capita donned their Scottish Jimmy Hats and prepared to do battle across a wonderful range of unique and exciting Scottish Themed team building activities in a bid to be crowned champions and take home the much-coveted Team Challenge Company Winners Trophy. We kicked things off by picking our team captains and decided on team names, as everyone looked forward to what proved to be a great morning of entertainment!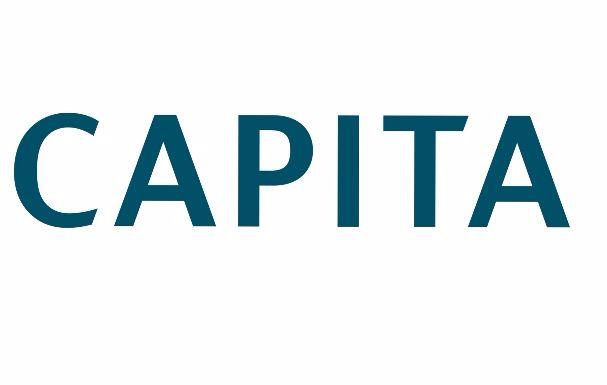 The first activity gave the teams a chance to win some points as they competed in the Welly Throw competition. All the teams managed to get the hang of it and were able to gain find the target on a number of occasions, however Team McBoggly struggled to master the technique and had to use the mini welly!
The excitement only grew as our morning moved on to a second batch of team building activities in the shape of Toss the Caber, Haggis Roll, Fly Casting and Stone Lift. Some of the highlights included Martin's incredible effort in the stone lift, managing to lift every single stone and hold it for over 2 minutes! Not bad for someone who doesn't go to the gym... we're not so sure about that though Martin. Also, not only did Team Le President get top scores while Tossing the Caber, they also had the best highland roars, my ears are still ringing! Our final round of games included Hey You Jimmy! and Laser Clay Pigeon Shooting. Team Super really showed their skill and precision managing to get an incredible 24 points in the Laser Clay Pigeon Shooting, closely followed by Team Scotch Bonnets with 18. Lots of laughs were had in the Hey You Jimmy!, however with balls flying everywhere and some teams deciding to cheat we had to share the points!
This all led to our grand finale, which like every Highland Games event, was a Tug of War. In the 3rd/4th playoff it was Team Le President vs Team McBoggly who had gained 5250 and 5225 points respectively throughout the afternoon. Le President showed more strength and desire and just finished ahead of McBoggly, leaving them to go home with the wooden spoon.
The final match up, seen Team Super who had accumulated 5650 points throughout the afternoon, go up against Team Scotch Bonnet, who had 5300 points. The opening exchanges seen both teams gain an advantage. However, after a lot of shouting, pulling and some falling over, eventually it was Team Super who managed to out pull Team Scotch Bonnet and become the Team Challenge Company Trophy Winners.
A wonderful day of Highland Games had been enjoyed by all in attendance, and a massive thank you must go to Susan for all her hard work in making the morning such a success, as well as the brilliant team at Portavadie Marina, which offered the most beautiful backdrop to a memorable day for our guests from Capita. We really hope that all in attendance enjoyed an unforgettable time in Scotland, and we very much hope to see you all again soon for a Highland Games re- match!