The award winning DoubleTree by Hilton Glasgow Westerwood Spa & Golf Resort set the scene for today's Highland Games with RSM. After a quick bite to eat and introduction from the RSM partners, the teams were ready to don their jimmy wigs and head outdoors for an afternoon of fun and games.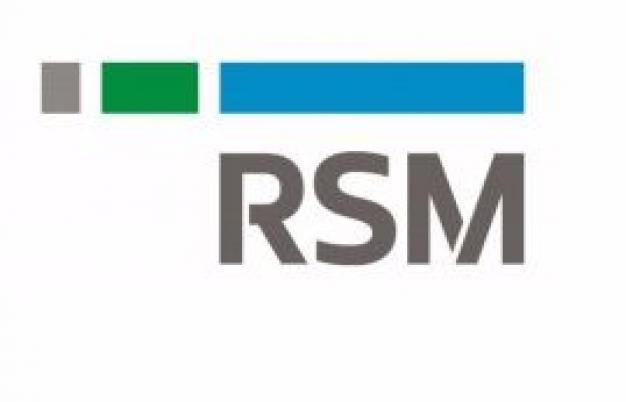 Once the group of 160+ guests gathered in the field and were divided into their teams, we kicked off the afternoon with a warm up, conducted by our very own Mr Motivator – lots of hips loosened off from these moves!
Laser Clays and Archery were a big hit, the teams were put up against other teams to try and accumulate as many points as possible and beat their head-to-head session. There were many good attempts throughout the day and some people seemed to be aiming to their opponents' boss. Over at the fast paced Hey You Jimmy it was becoming extremely competitive for the guests, trying to squeeze out as many practice rounds as possible. Team 19 proved to be the most competitive throughout the day – although had balls flying in all directions!

Over at Haggis Roll and Welly Tossing there were many people firing wellies into opposite fields – not that far team! By the end of the day we were down to 50% of our haggis so there were plenty of causalities involved here from over eager team members. Caber Toss and Fly Casting were also popular throughout the day allowing teams to accrue points as they attempted to get the caber to lay straight (even the missing member of One Direction went for biggest Caber), and casting the rod into the designated area for points.
The team spirit was buzzing as the games came to a close, the points were tallied by our score keeper and the teams were eager to find out who would be crowned the winners and take home the coveted Team Challenge Company trophy. Team 19, 8 and 12 were sure they were all to be winners and go home the winner! However, it was team 8 who took the trophy home with their leading score of 9400 points from the day!

Thank you again to all involved with organising, it takes a great deal of time to plan such an excellent event, and that it was. We had a great day with you all and hope to see you all again soon. Special thanks to Andrea who put lots of time and effort into the planning – it wouldn't have been the same without you!