We wished Michael a Happy Birthday on Saturday 1st November at The Beach Ballroom in Aberdeen. In a freestyle format the 200 guests moved around exciting activities such as Surf Simulator, Beach Coconut Shy and the Beach Shoot Out.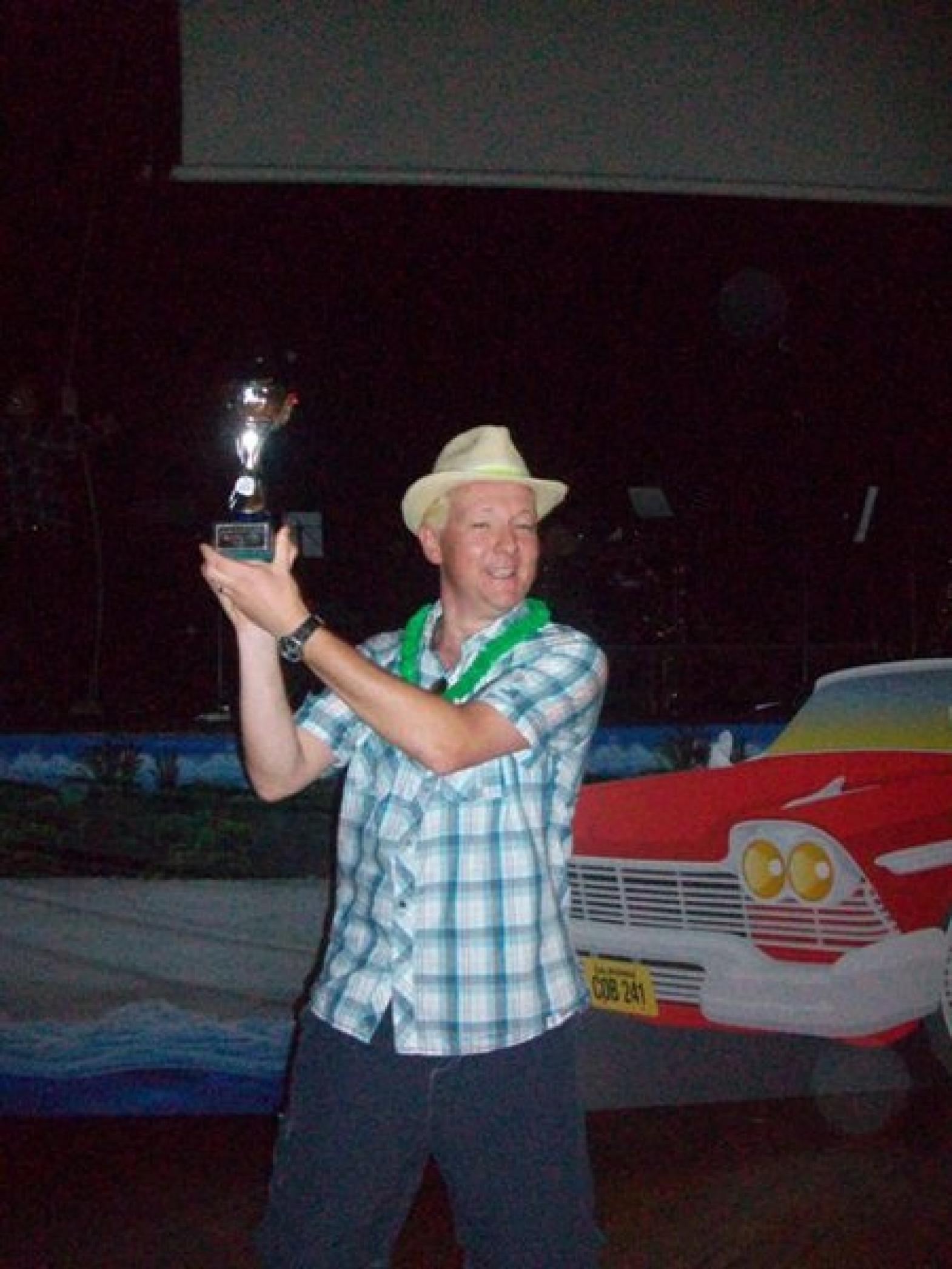 Competition was rife on the Beach Basketball and the back breaking Limbo Competition with lots of calls having to be made by the ref to prevent cheating! and with all the tropical themeing it was easy to forget we were in drizzly Abderdeen.
From all of us here Michael Thanks for a great night and we wish you another super 40 Years.